Our history
Over the years, the greatest chapters of the history of French tea have been written: the company has developed and its range of products multiplied, but it continues to be driven by its passion for tea's most enchanting and captivating qualities. This same expertise has now been passed on to our children, the third generation, who continue to cultivate and grow this passion for tea.

1692
Louis 14th grants Sir Damame the exclusive privilege to sell tea in France. It marks the beginning of a long history...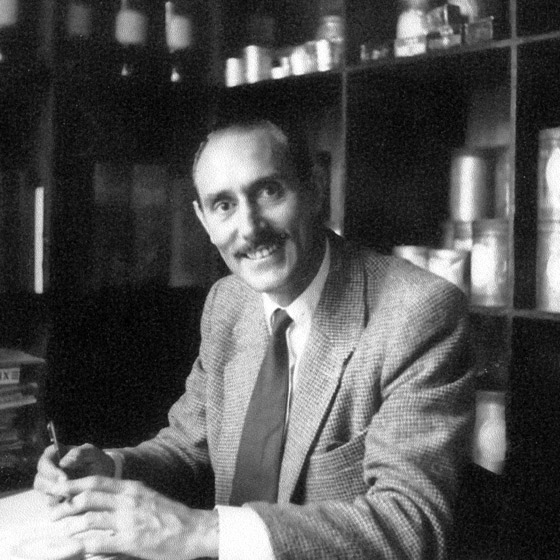 1825
Dammann Frères buys the tea and vanilla retailer Derode, now operating a tea factory in Batavia.
1925
Pierre & Robert Dammann manage the company. A spice factory opens in Tamatave.
1926
A tea factory opens in the New York under the impetus of Véra Dammann.
1949
Jean Jumeau-Lafond joins the business. He becomes company director alongside Robert Dammann. Tea is now the company's sole trade.
1980
Development of the Cristal© sachet by Jacques and Didier Jumeau-Lafond. A truly innovative revolution in the still-restricted world of tea-consumers.
2005
Dammann Frères, suppliers to the finest delicatessens and restaurants, creates and designs its own products and recipes. With a new visual identity, it re-launches its range of products.
2007
The Illy group becomes a majority shareholder. Launch of the first online sales site.
2008
The first Dammann Frères store opens in Paris. It provides consumers with a sophisticated showcase of the skills and expertise developed by the company.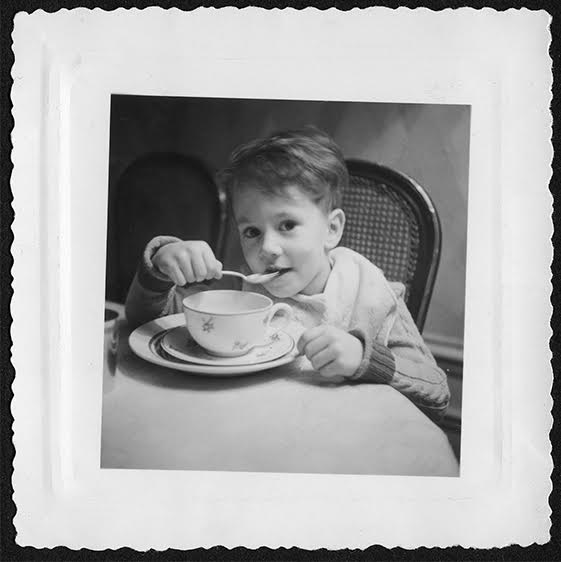 2009
The brand gains in notoriety. A second store opens in Paris, with concessions opening elsewhere in France.
2011
The company moves to Dreux, with a new location and structure that enables it to develop further and to build on its promising future.
2011
The first store and a Dammann Frères tea room opens in Osaka, Japan, marking the first step in its international development campaign. A third store opens in Paris.
2012
Despite a a gloomy macro-economic context, development continues. Dammann Frères now operates in 62 countries abroad.