Gift sets | Gift boxes to fill
Dammann Frères wooden box for 42 enveloped Cristal® sachets.Interior equipped with 6 compartments. Item sold empty.Dimensions: W/H D: 19,5/7/23,5 cm
"BIENVENUE" gift set - wooden chest fitted with 6 compartments (empty) - MAHOGANY & BLACK
Dammann Frères wooden box for 42 enveloped Cristal® sachets.
Interior equipped with 6 compartments.
Item sold empty.
Dimensions: W/H D: 19,5/7/23,5 cm
Qualité
KNOW-HOW & QUALITY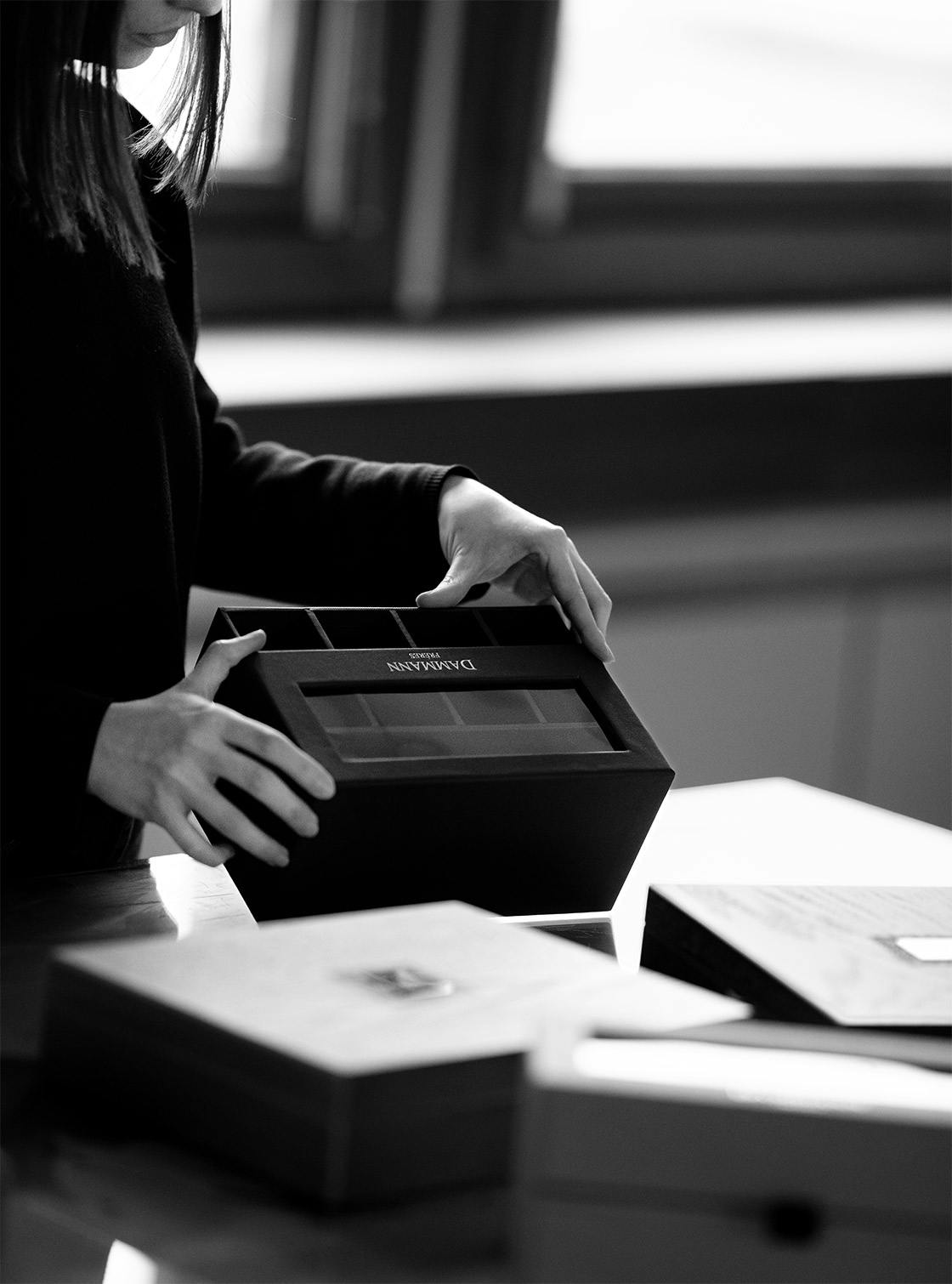 Wherever possible, we use recyclable material for our boxes, which are designed to be reusable (metal, paper, cardboard).
For our wooden boxes, we prioritize suppliers that are FSC-certified.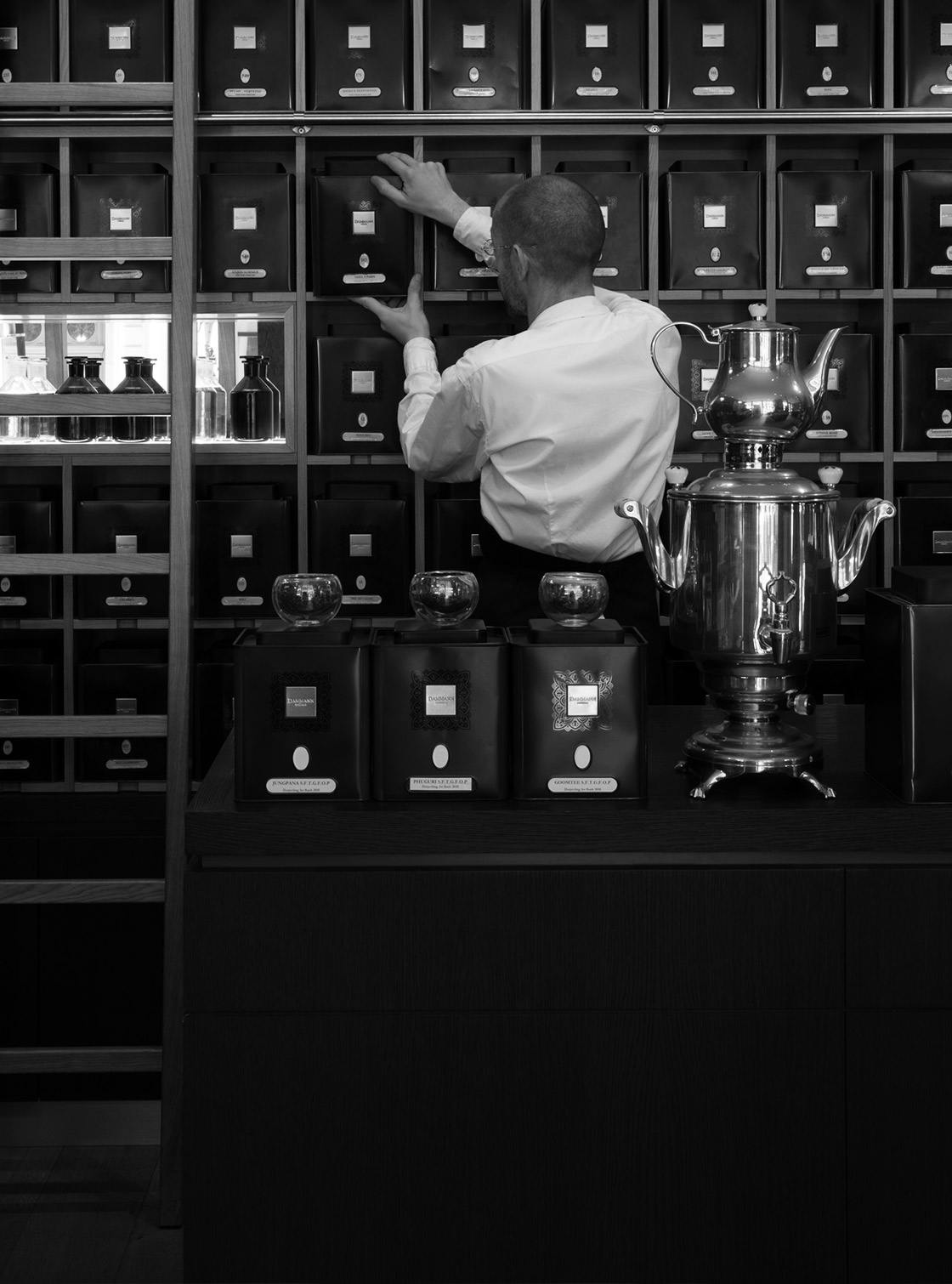 Reservation at the store of your choice...
Place your order on our website. Once your products have been prepared and carefully packed by the store of your choice, you will receive a notification to come and collect them.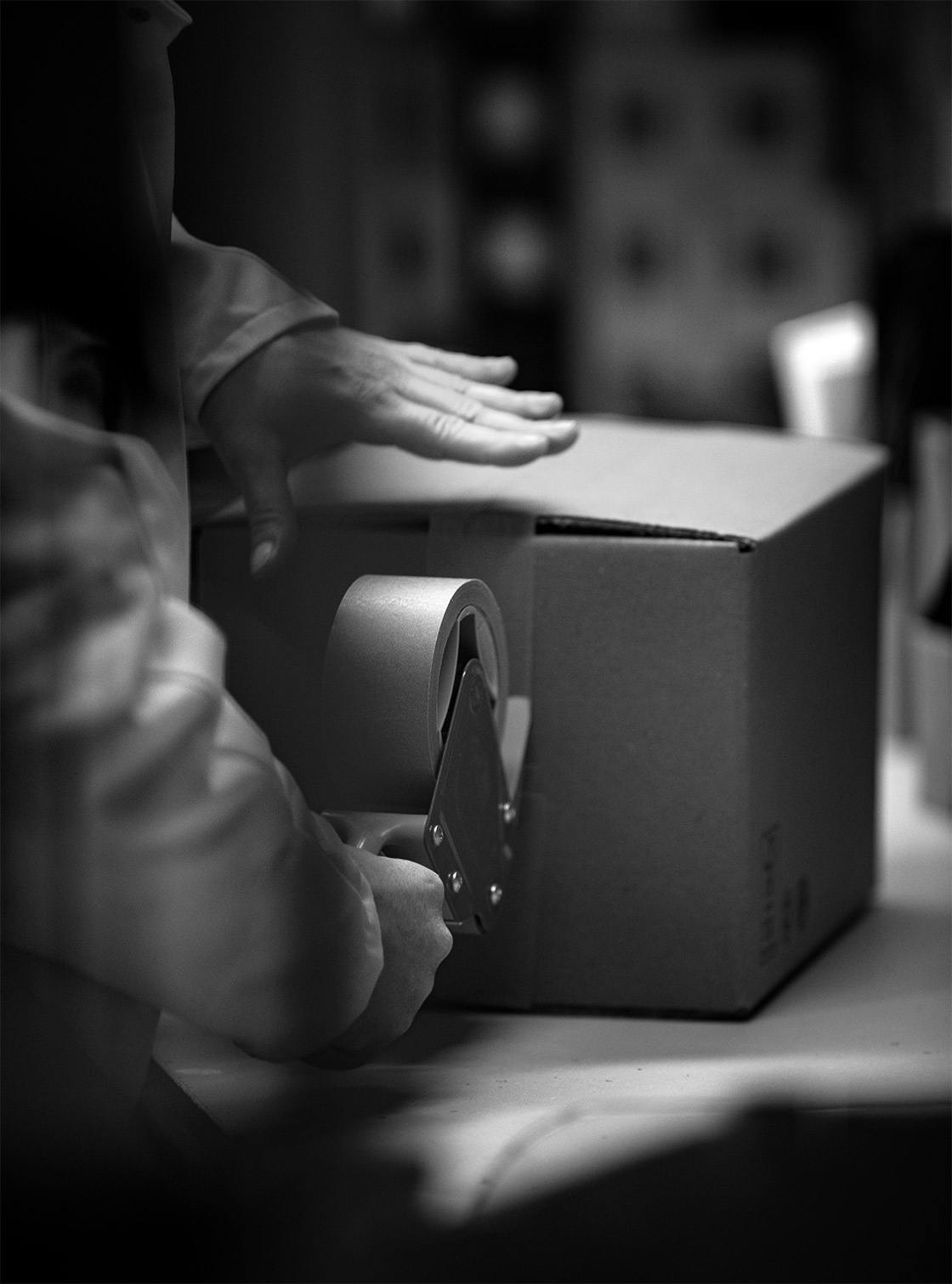 ... how your orders are sent
We use 100% recyclable, FSC-certified protective paper to ensure your products reach you in perfect condition.