Bowls/mugs/cups/tea for one | Cups & saucers
A beautiful shape of cup with its wrapping saucer made of bone china. A simple golden thread set on a fine china gives this pair a modern and classic appeal, easy to combine with all styles. Capacity 12.5 cl - sold as a set of two cups. In the same collection, a teapot is available in 0.40 L or 1 L. To extend the life of this item and preserve the gilding, we recommend hand-washing it and not using it the in microwave. Dimensions : cups Ø 10/3,5 cm - saucers: Ø 14,5 cm
Concorde - set of 2 bone china cups & saucers - golden border
A beautiful shape of cup with its wrapping saucer made of bone china. A simple golden thread set on a fine china gives this pair a modern and classic appeal, easy to combine with all styles.
Capacity 12.5 cl - sold as a set of two cups. In the same collection, a teapot is available in 0.40 L or 1 L.
To extend the life of this item and preserve the gilding, we recommend hand-washing it and not using it the in microwave.
Dimensions : cups Ø 10/3,5 cm - saucers: Ø 14,5 cm
Qualité
KNOW-HOW & QUALITY
OUR PREPARATION AND TASTING ACCESSORIES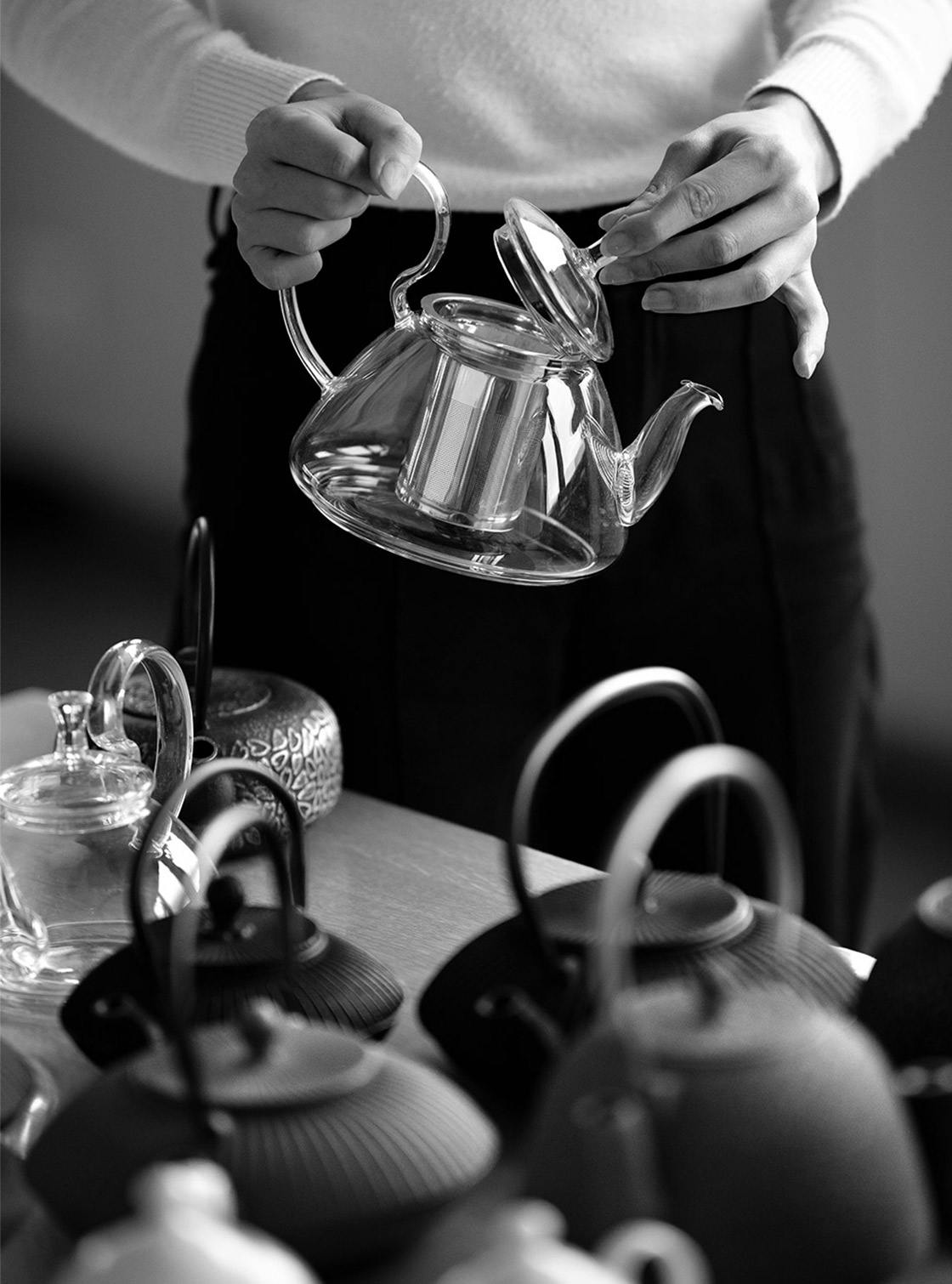 We take great care in our choice of accessories, which are sourced from small manufacturers and artisans. Often an expression of traditional expertise, they are also the fruit of a joint innovation and development process between our teams and manufacturers.
Regular audits are carried out among our suppliers to ensure a strict set of specifications is respected.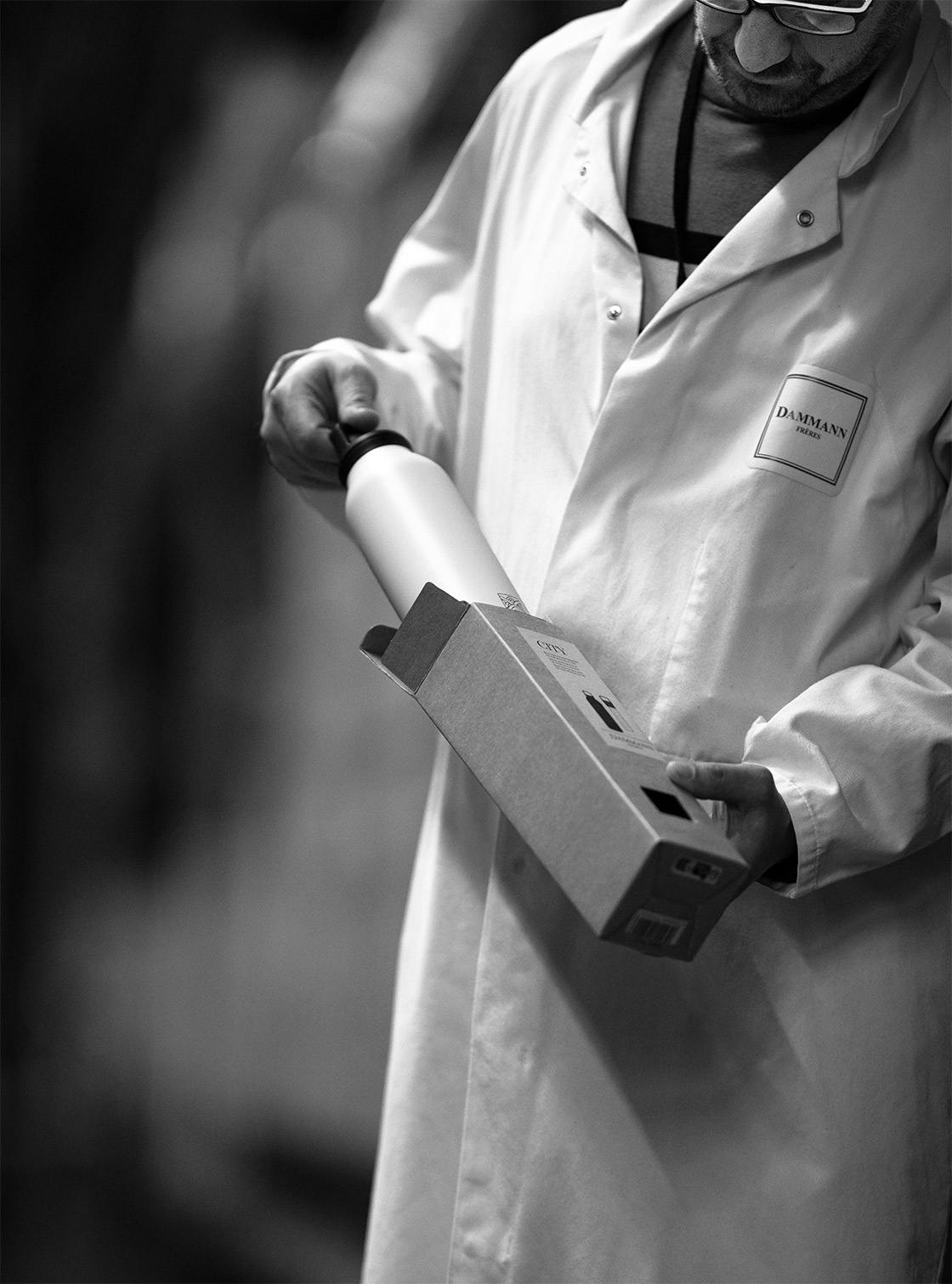 Checks on accessories once they arrive on site
We also have a strict policy for the standards of our accessories, which must comply with both European regulations and a strict set of DAMMANN Frères specifications.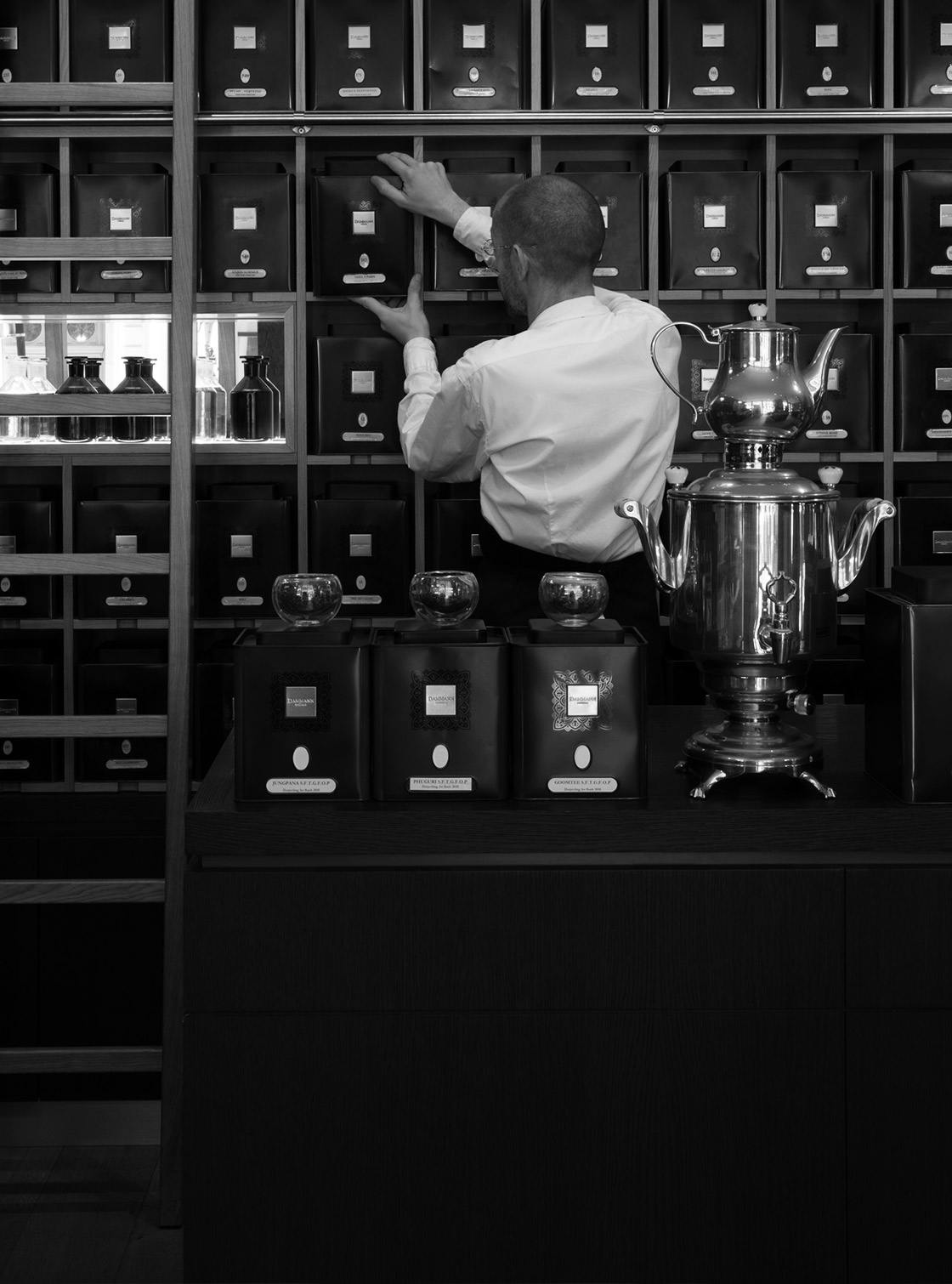 Reservation at the store of your choice...
Place your order on our website. Once your products have been prepared and carefully packed by the store of your choice, you will receive a notification to come and collect them.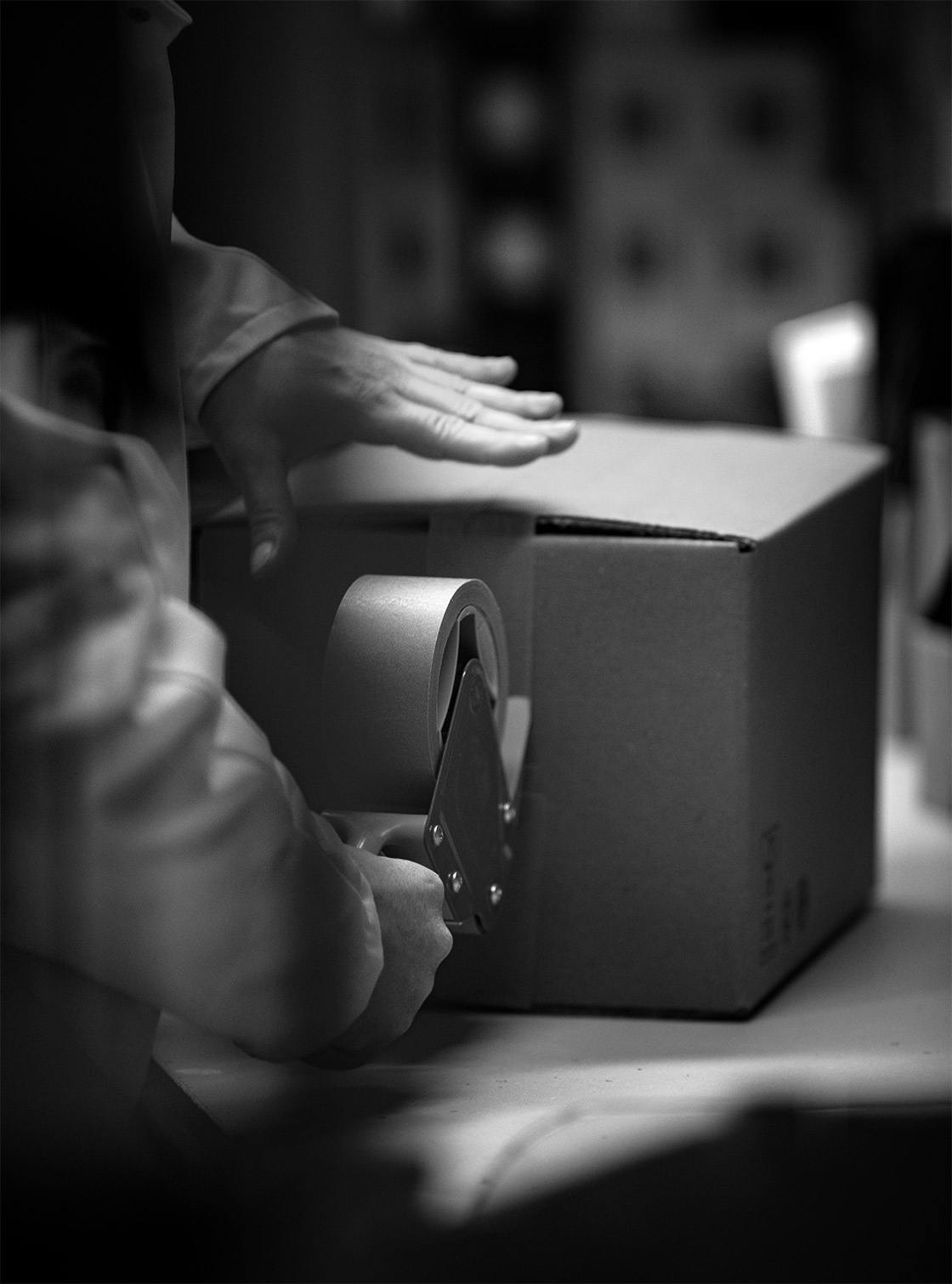 ... how your orders are sent
We use 100% recyclable, FSC-certified protective paper to ensure your products reach you in perfect condition.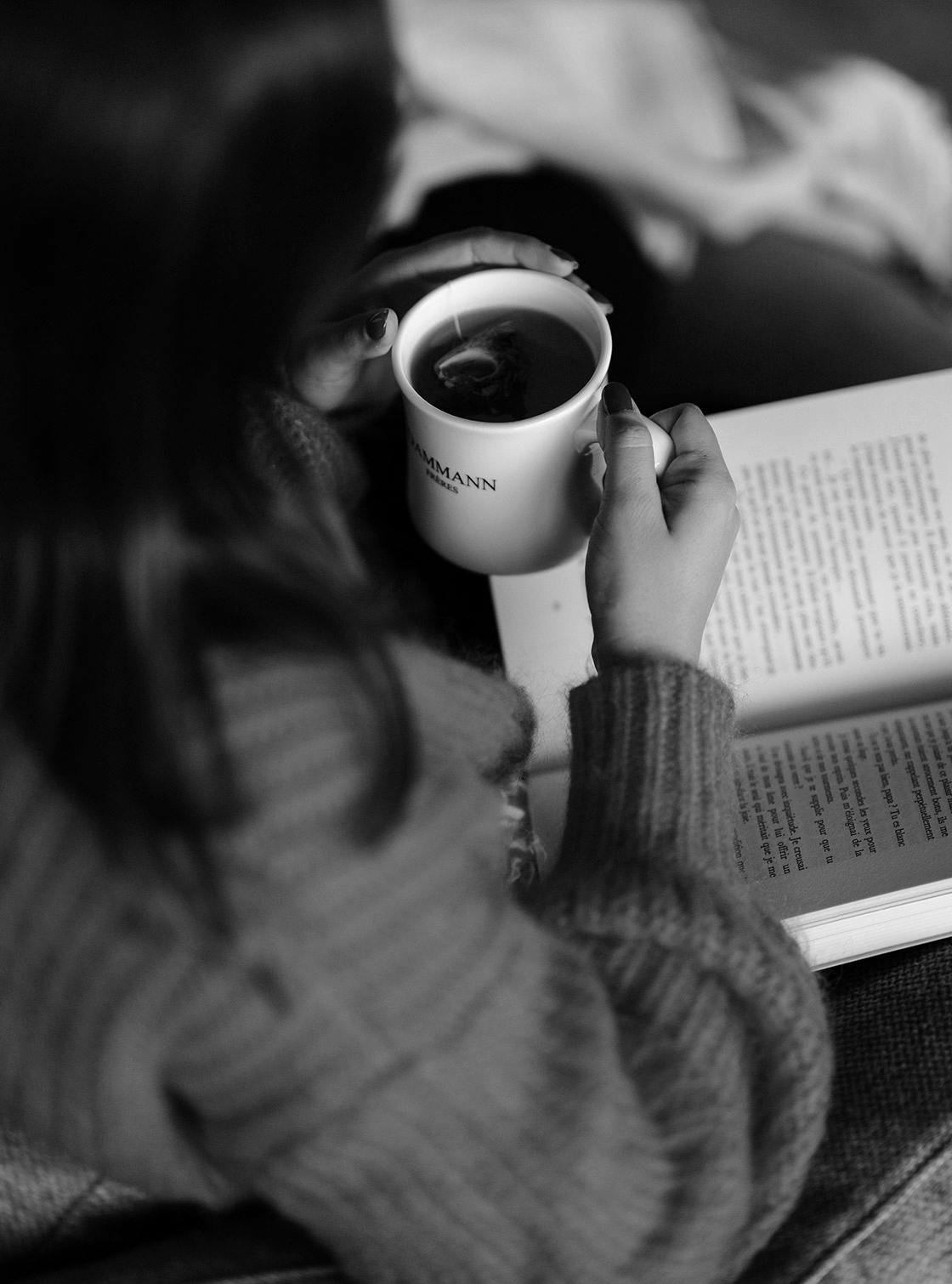 For the best possible tasting experience, we recommend using a temperature-controlled kettle and carefully following the instructions on water temperature and infusion times included with our products.