Grands crus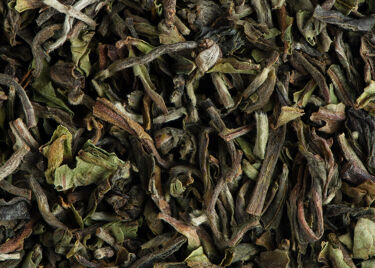 Black Tea
€36.00
(Either €360.00 Kg)
Either €0.72 per teacup
One of the oldest plantations in Darjeeling created in 1876, and today benefiting from the latest technologies in terms of machinery and cultivation producing sophisticated batches with great taste quality. Harvested at more than 2000 m above sea level, this orange-colored lot develops a Muscat nose, and delivers an infusion with a very smooth and soft texture in the mouth with a fruity finish with a lot of character. ORIGIN :  Region : West of Darjeeling province, at an altitude of 2000 m. Extends on the slopes of Phalut (which culminate at more than 3,600 m of altitude) separating Nepal and India.Harvest : The bud with a leaf.Oxidation : completeSingularities : One of the oldest plantations in Darjeeling dating from 1876 but enefiting from permanent investments to improve crops and production. TASTING NOTES:Dry leaves: Long twisted leaves of dark brown, bronze and honey color.Attack : Sweet and fruity developing notes evoking muscat grapes. Heart : Round with a smooth and sweet texture Long lasting notes : Fruity with character Aromtatic family : Fruity
Tea from India - Darjeeling Phuguri 2nd flush T.G.F.O.P.
One of the oldest plantations in Darjeeling created in 1876, and today benefiting from the latest technologies in terms of machinery and cultivation producing sophisticated batches with great taste quality. Harvested at more than 2000 m above sea level, this orange-colored lot develops a Muscat nose, and delivers an infusion with a very smooth and soft texture in the mouth with a fruity finish with a lot of character.
ORIGIN : 
Region : West of Darjeeling province, at an altitude of 2000 m. Extends on the slopes of Phalut (which culminate at more than 3,600 m of altitude) separating Nepal and India.
Harvest : The bud with a leaf.
Oxidation : complete
Singularities : One of the oldest plantations in Darjeeling dating from 1876 but enefiting from permanent investments to improve crops and production.
TASTING NOTES:
Dry leaves: Long twisted leaves of dark brown, bronze and honey color.
Attack : Sweet and fruity developing notes evoking muscat grapes.
Heart : Round with a smooth and sweet texture
Long lasting notes : Fruity with character
Aromtatic family : Fruity
Qualité
KNOW-HOW & QUALITY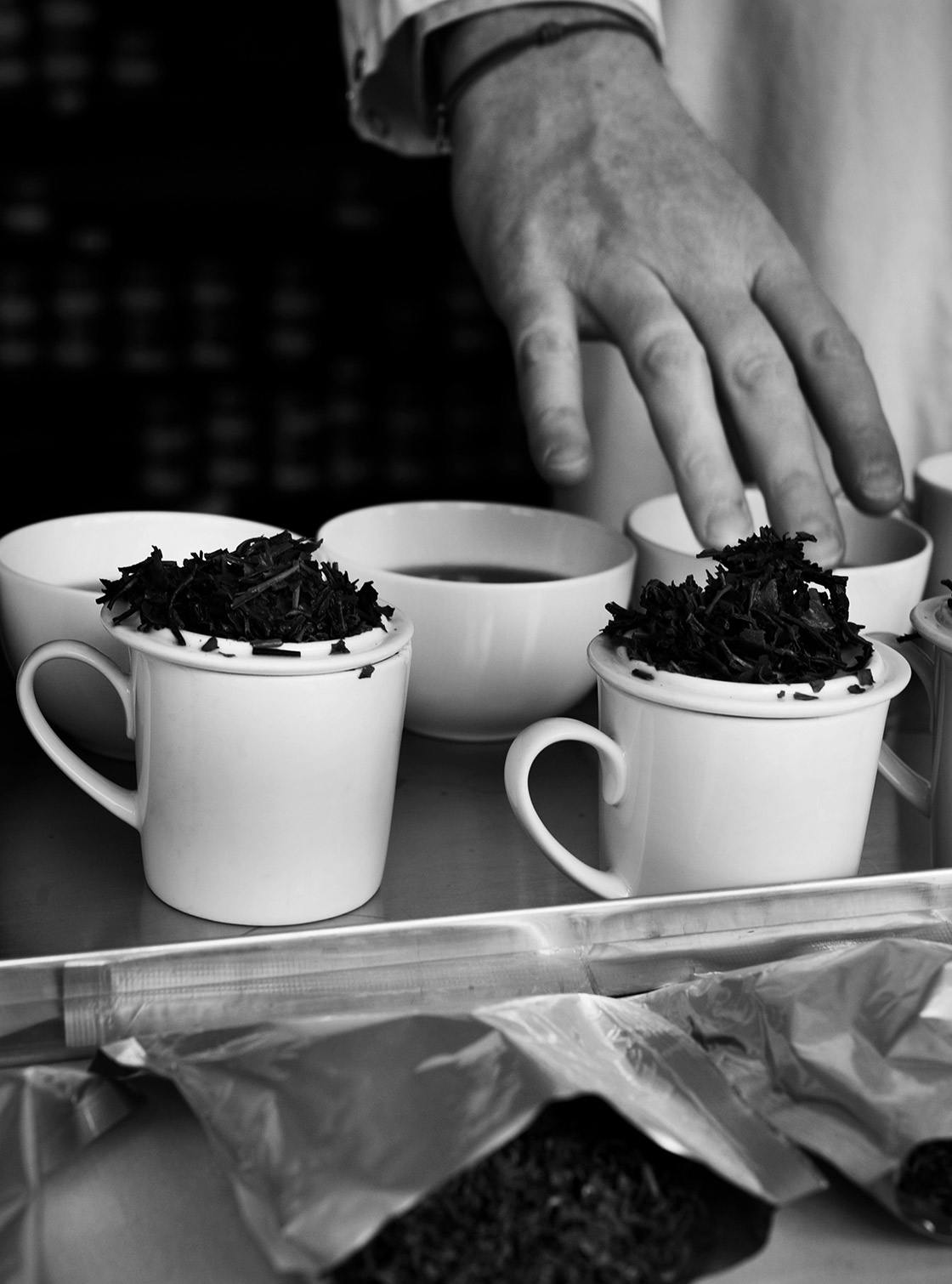 Selection of teas and infusions
All our teas and the plants used in infusions are selected through the seasons by our buyers, directly from our producers. All products are chosen for both their visual appearance and their organoleptic qualities. Compliance tests are then commissioned from a COFRAC-accredited external, independent laboratory before any orders are placed.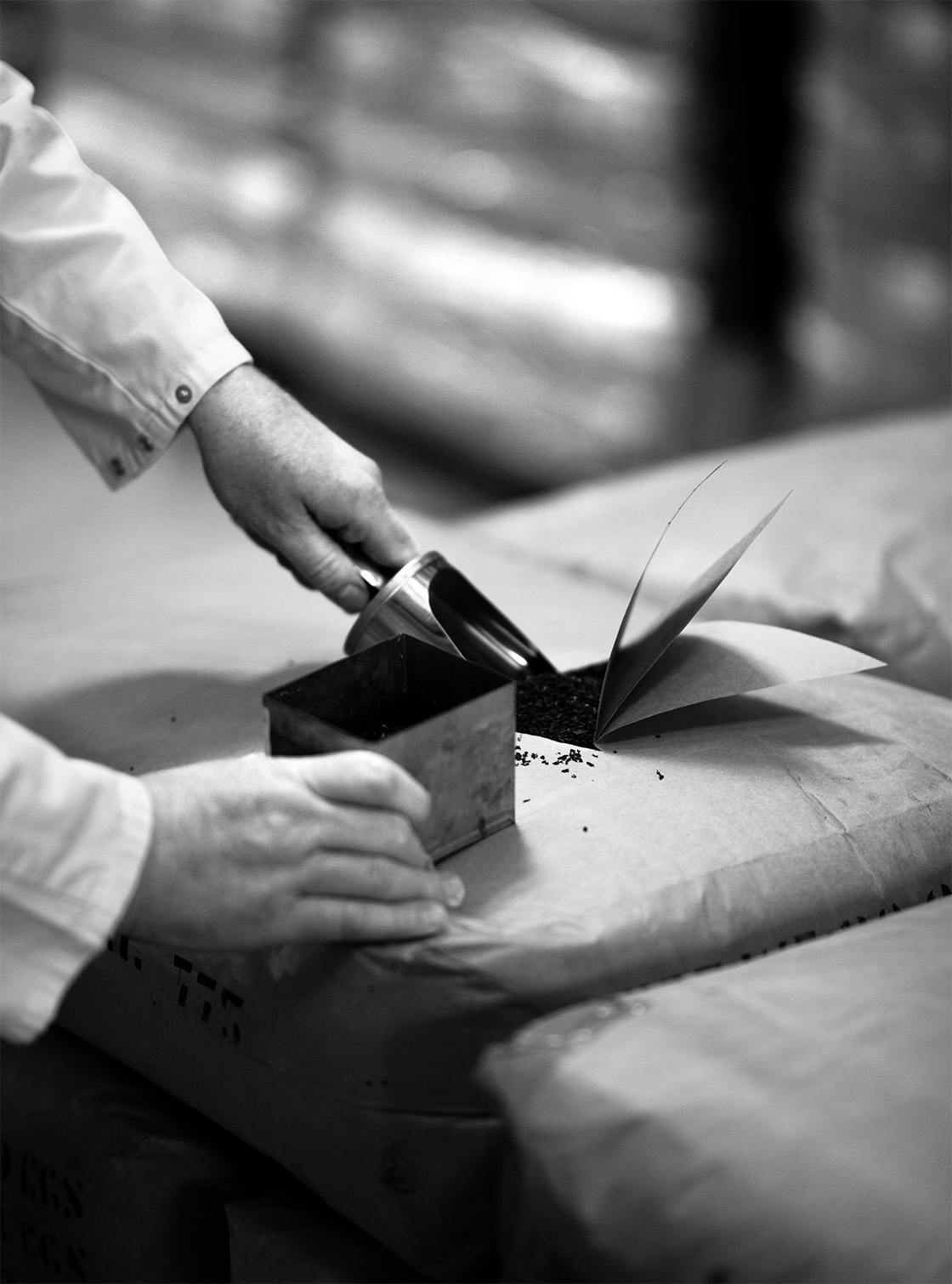 Once received, batches are placed in quarantine while we carry out two more tests. The first is an organoleptic test completed by our specialists (taste, smell and visual). The second comprises a series of analyses at a COFRAC.-accredited, independent, external lab.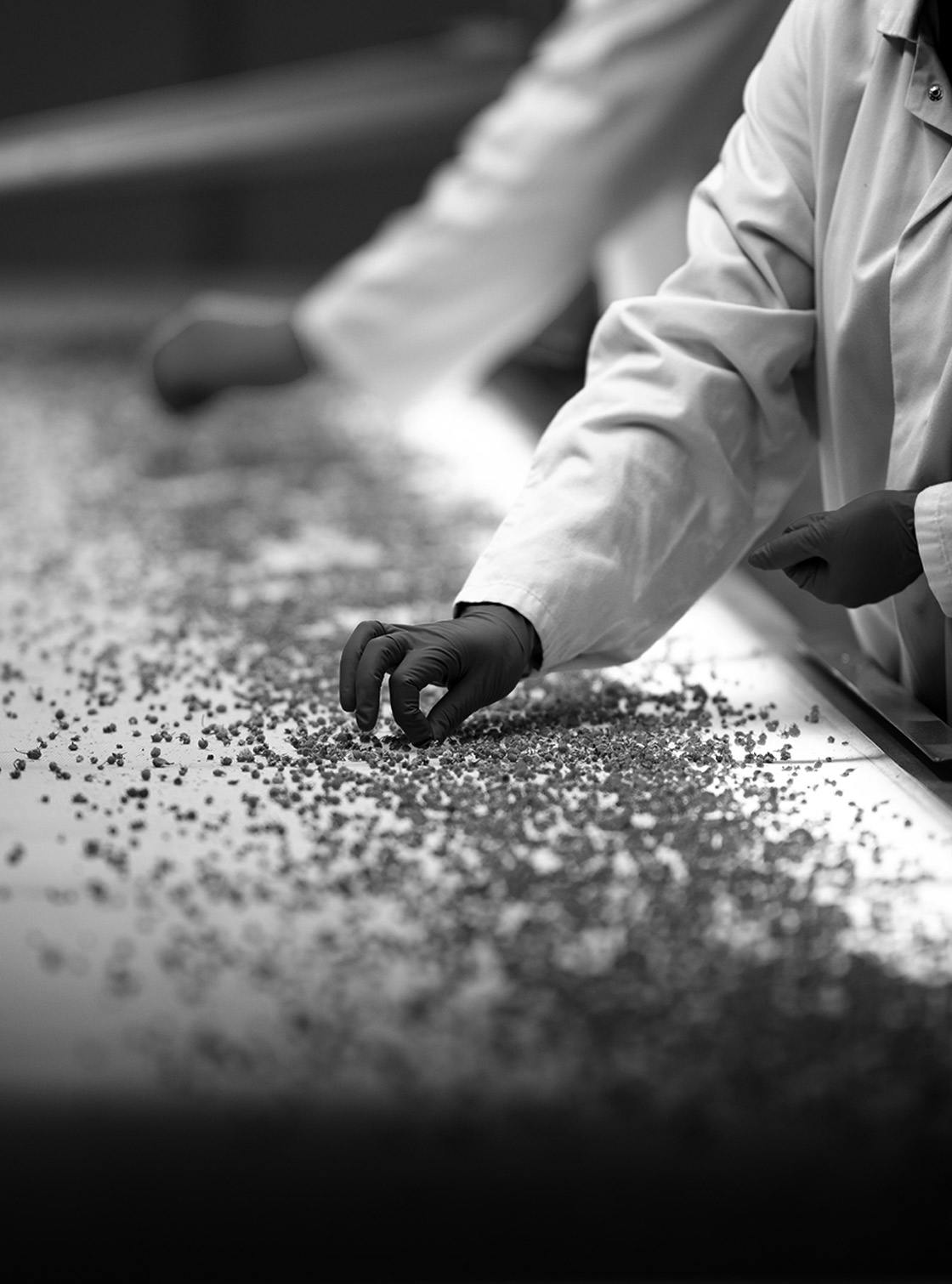 Manual and machine sorting
At our factory, we have developed special optical sorting and dusting equipment for our raw ingredients. Delicate items are sorted by hand.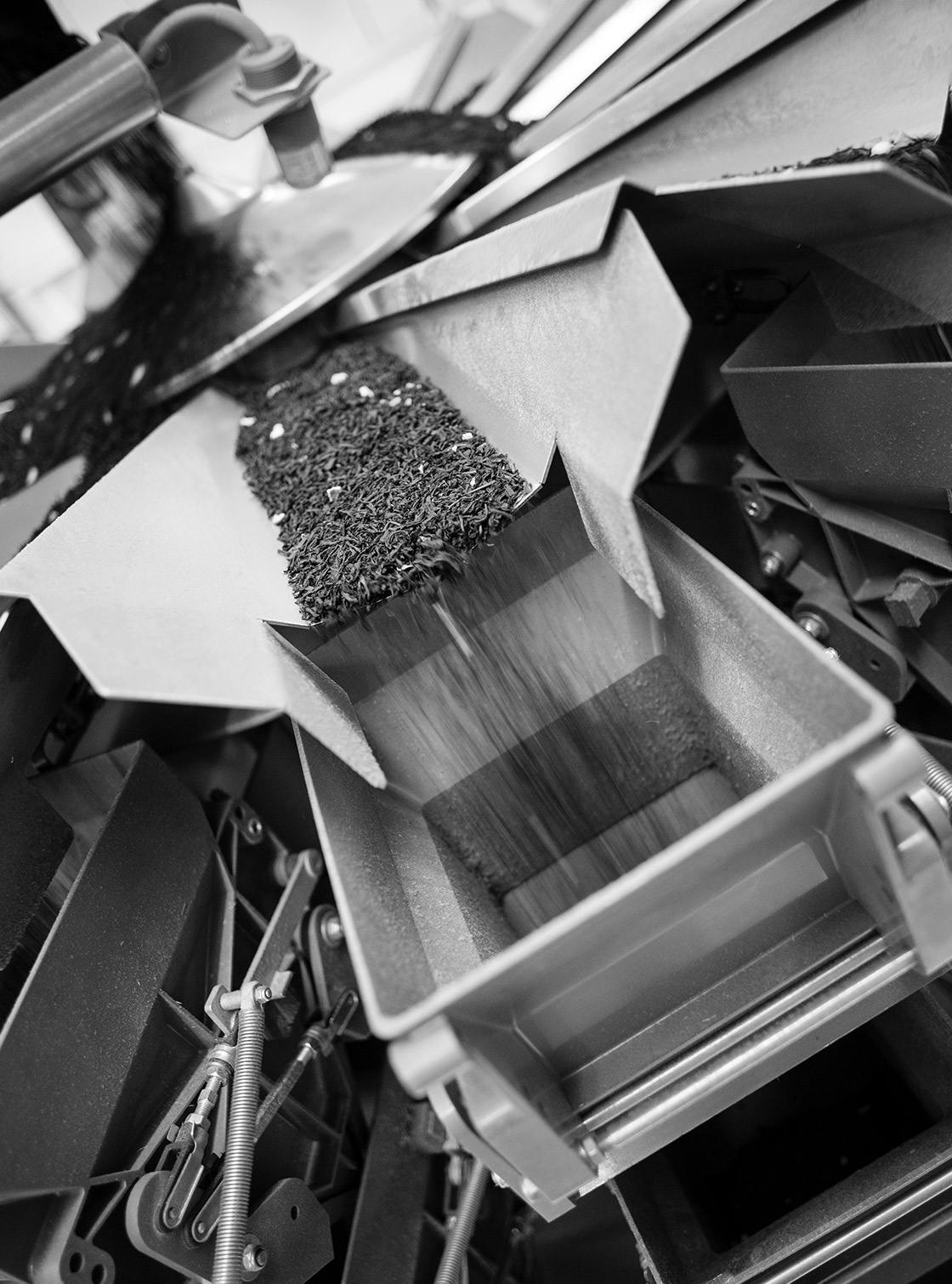 Packaging for loose leaf tea
Our teas and infusions are unique recipes available loose, boxed and in sachets. The loose leaf format is the most environmentally friendly choice.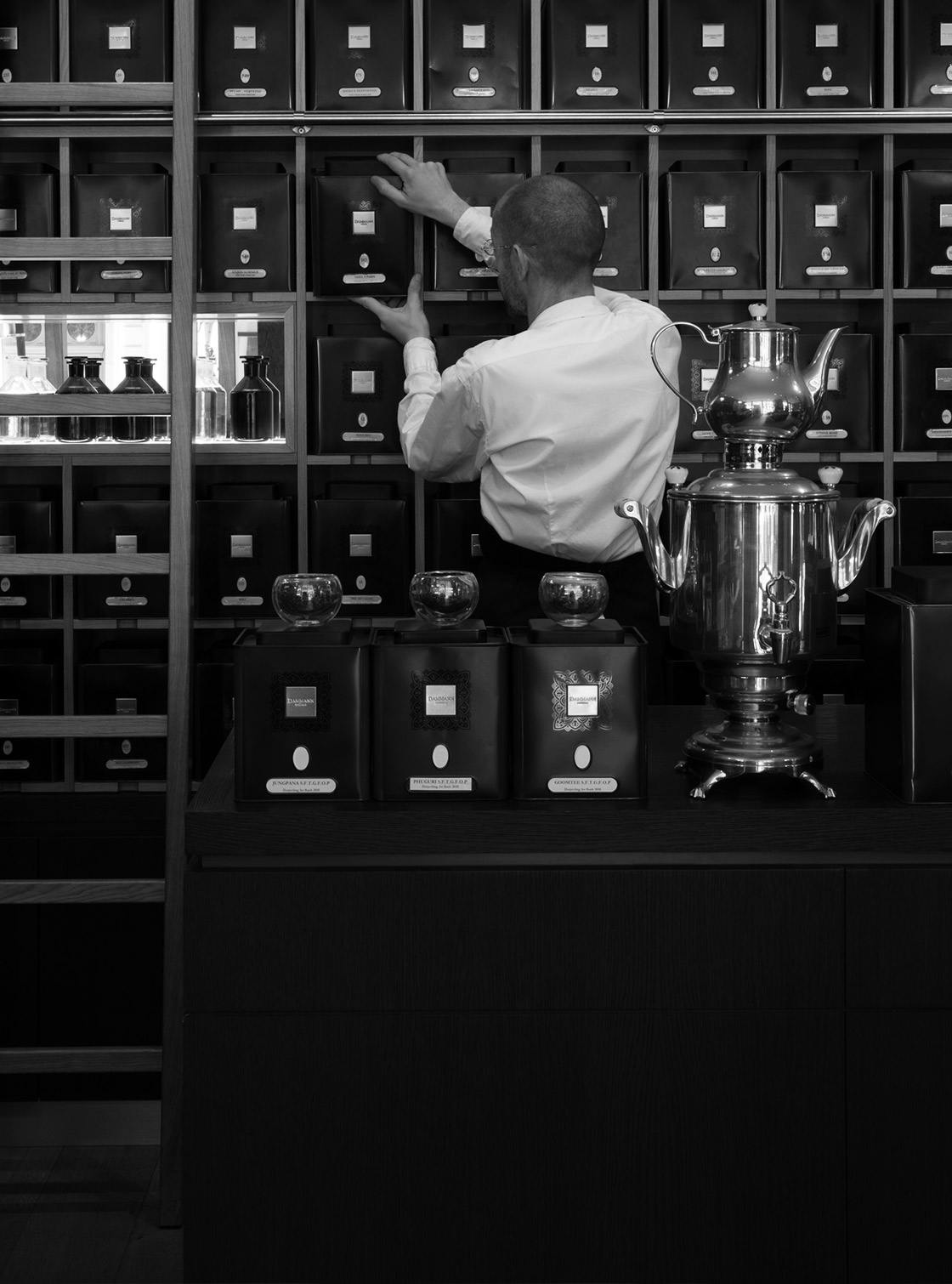 Reservation at the store of your choice...
Place your order on our website. Once your products have been prepared and carefully packed by the store of your choice, you will receive a notification to come and collect them.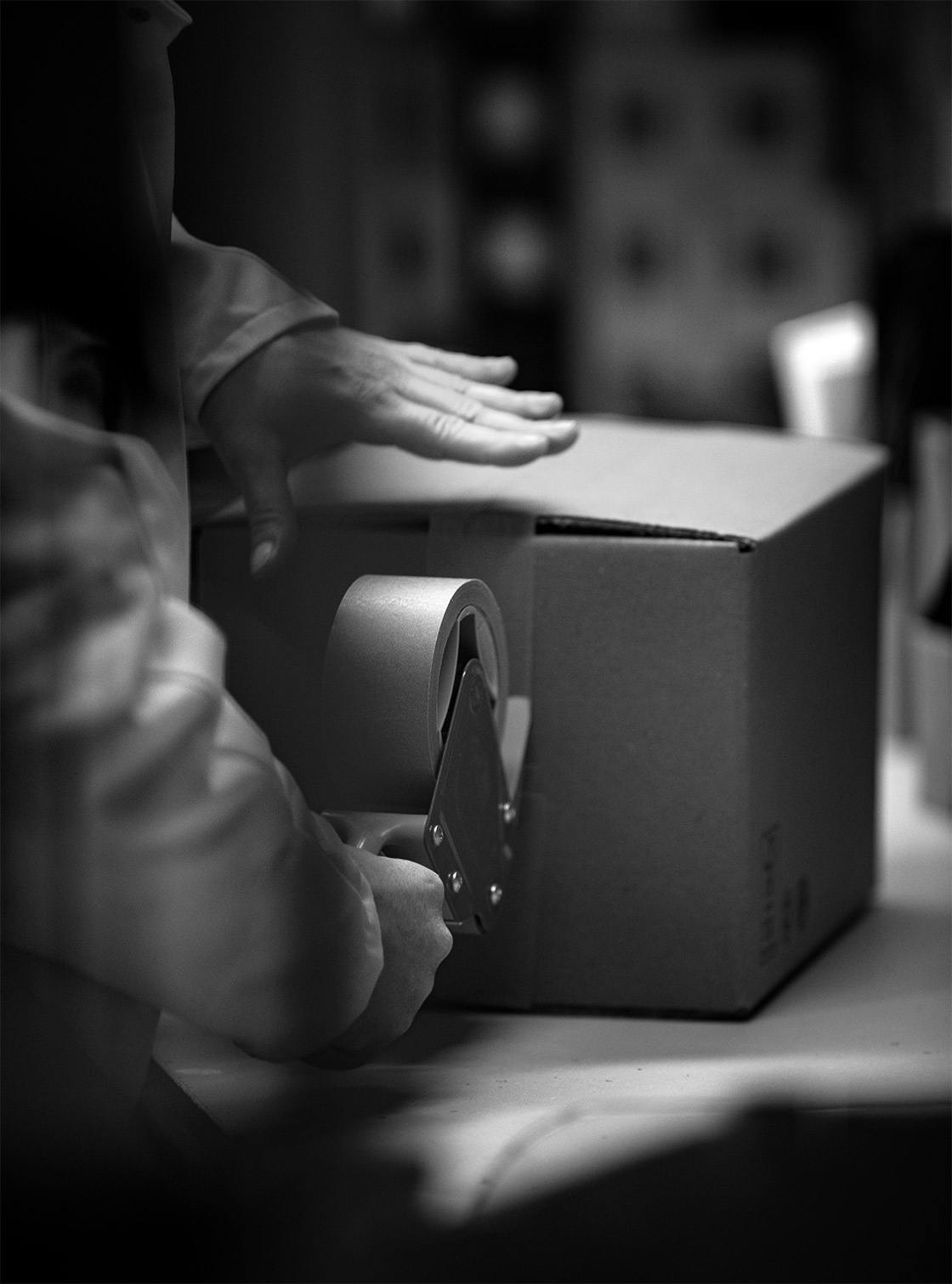 ... how your orders are sent
We use 100% recyclable, FSC-certified protective paper to ensure your products reach you in perfect condition.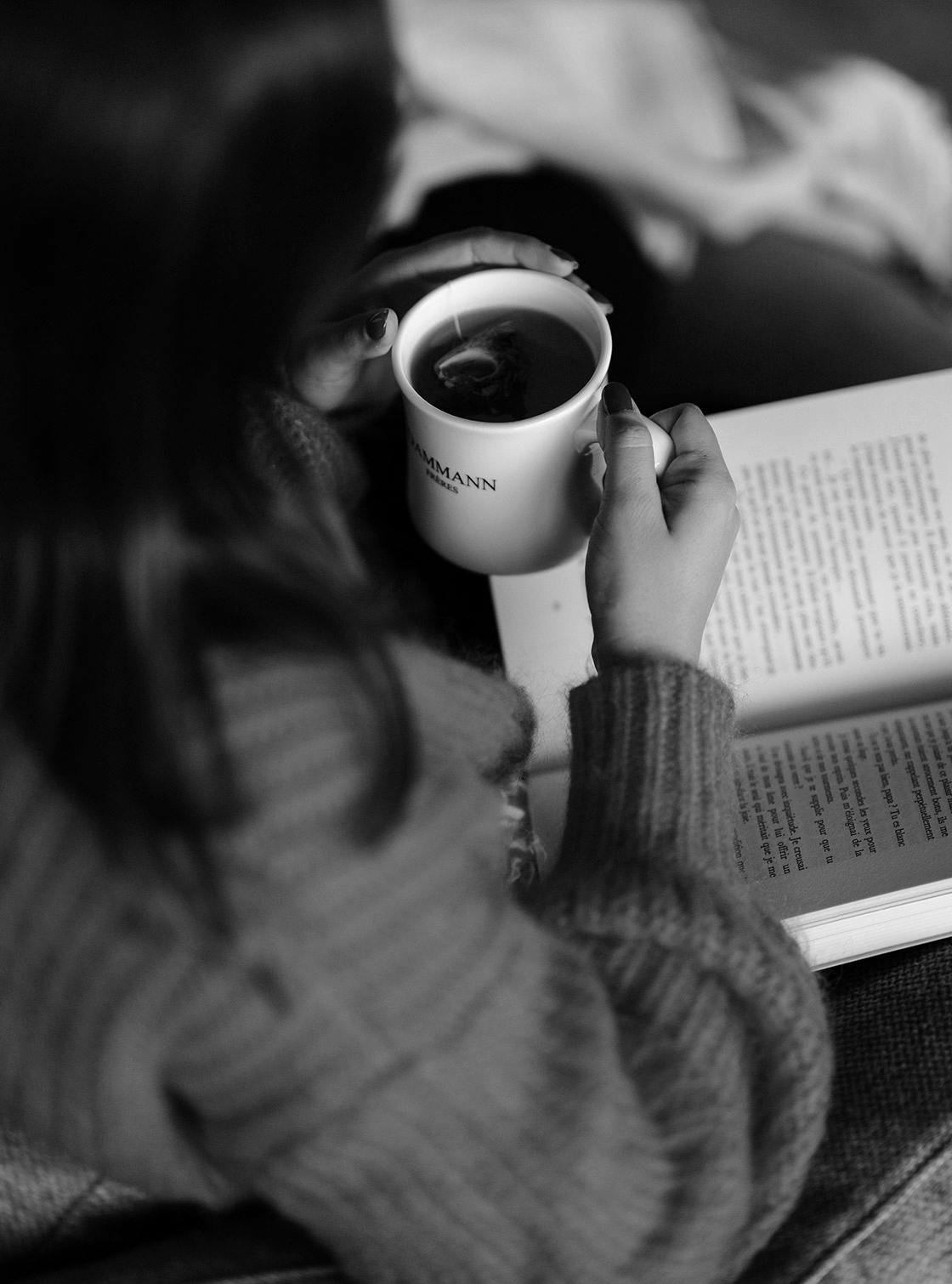 For the best possible tasting experience, we recommend using a temperature-controlled kettle and carefully following the instructions on water temperature and infusion times included with our products.
Origin
Origin