Teapots | Japanese cast iron teapots
Originally a kettle, this is a symbolic handicraft object from Japan that has been adapted to Western uses to become a teapot. "Hira-Arare" with its beautiful green patina and its pure silhouette, studded with repeated reliefs, organized in concentric circles as an evocation of the perfect balance of the cosmos. With a capacity of 0.6 L, this teapot has an enameled interior and is delivered to you with a stainless-steel filter. Our Japanese cast iron teapots were selected from the WAZUQU foundry. Concerned about its environmental footprint, the foundry has developed over its years of experience a cast iron made from 70% recycled materials. A cast iron that is lighter than many others and has the same quality as cast iron made entirely from new raw materials. The packaging of the teapots is also ecological since it is made from recycled agricultural waste. To preserve and prolong its life, we recommend washing this teapot by hand, rinsing it with tap water and drying it thoroughly with a dry cloth. Dimensions : Ø 20 cm / total height 14 cm
Japanese cast iron teapot - Hira-Arare 0.6L Green
Originally a kettle, this is a symbolic handicraft object from Japan that has been adapted to Western uses to become a teapot.
"Hira-Arare" with its beautiful green patina and its pure silhouette, studded with repeated reliefs, organized in concentric circles as an evocation of the perfect balance of the cosmos.
With a capacity of 0.6 L, this teapot has an enameled interior and is delivered to you with a stainless-steel filter.
Our Japanese cast iron teapots were selected from the WAZUQU foundry. Concerned about its environmental footprint, the foundry has developed over its years of experience a cast iron made from 70% recycled materials. A cast iron that is lighter than many others and has the same quality as cast iron made entirely from new raw materials. The packaging of the teapots is also ecological since it is made from recycled agricultural waste.
To preserve and prolong its life, we recommend washing this teapot by hand, rinsing it with tap water and drying it thoroughly with a dry cloth.
Dimensions : Ø 20 cm / total height 14 cm
Qualité
KNOW-HOW & QUALITY
OUR PREPARATION AND TASTING ACCESSORIES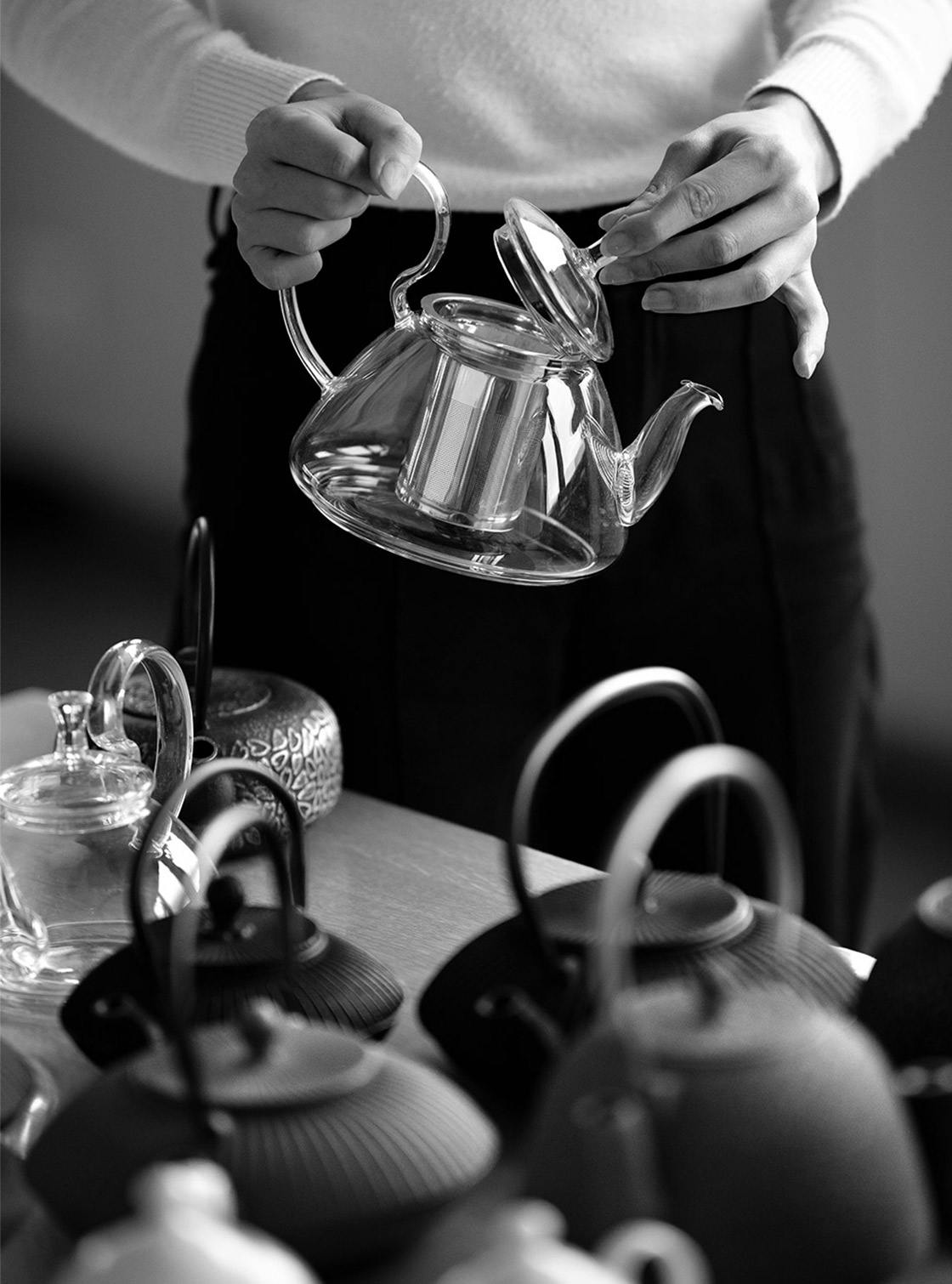 We take great care in our choice of accessories, which are sourced from small manufacturers and artisans. Often an expression of traditional expertise, they are also the fruit of a joint innovation and development process between our teams and manufacturers.
Regular audits are carried out among our suppliers to ensure a strict set of specifications is respected.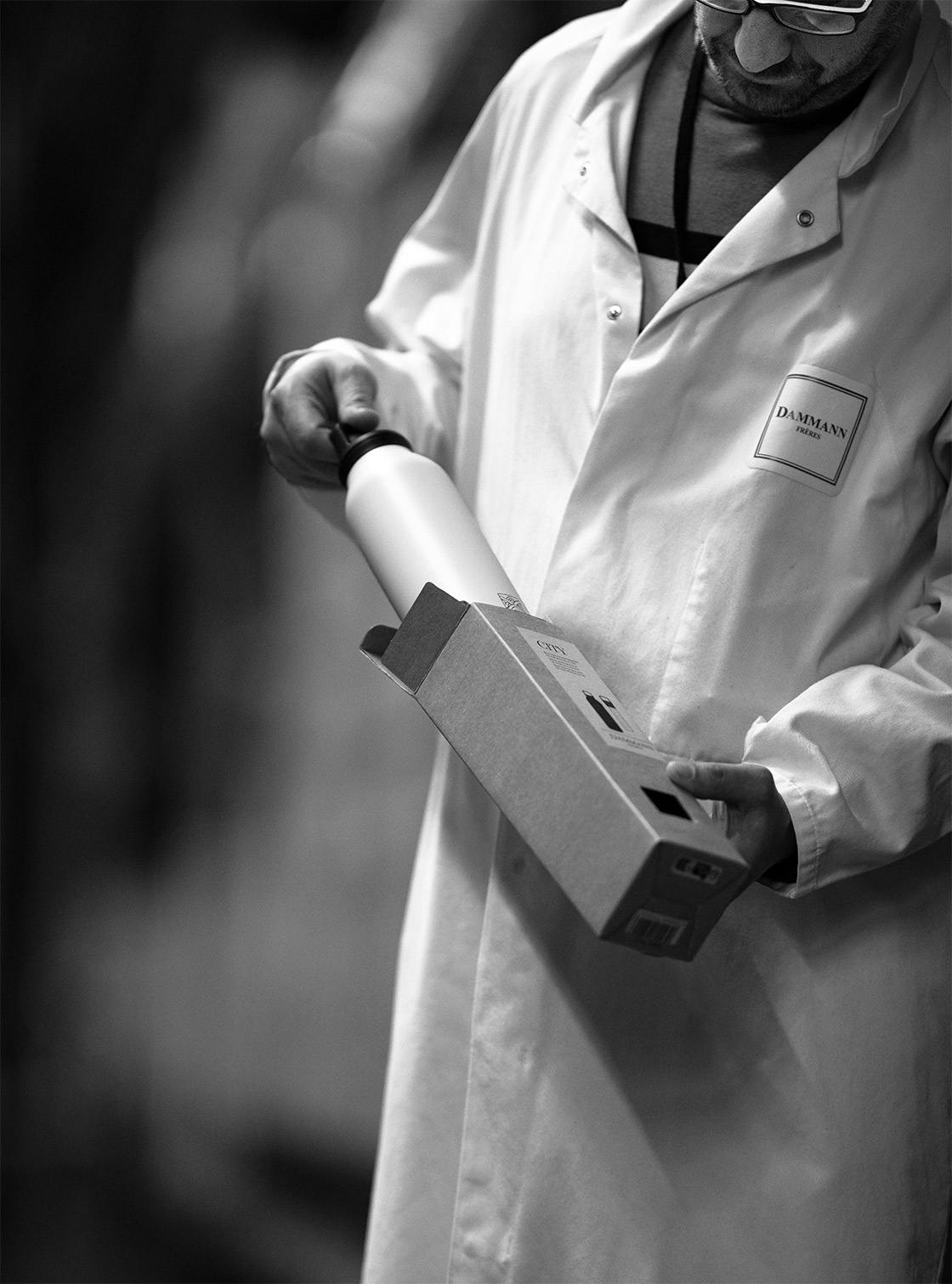 Checks on accessories once they arrive on site
We also have a strict policy for the standards of our accessories, which must comply with both European regulations and a strict set of DAMMANN Frères specifications.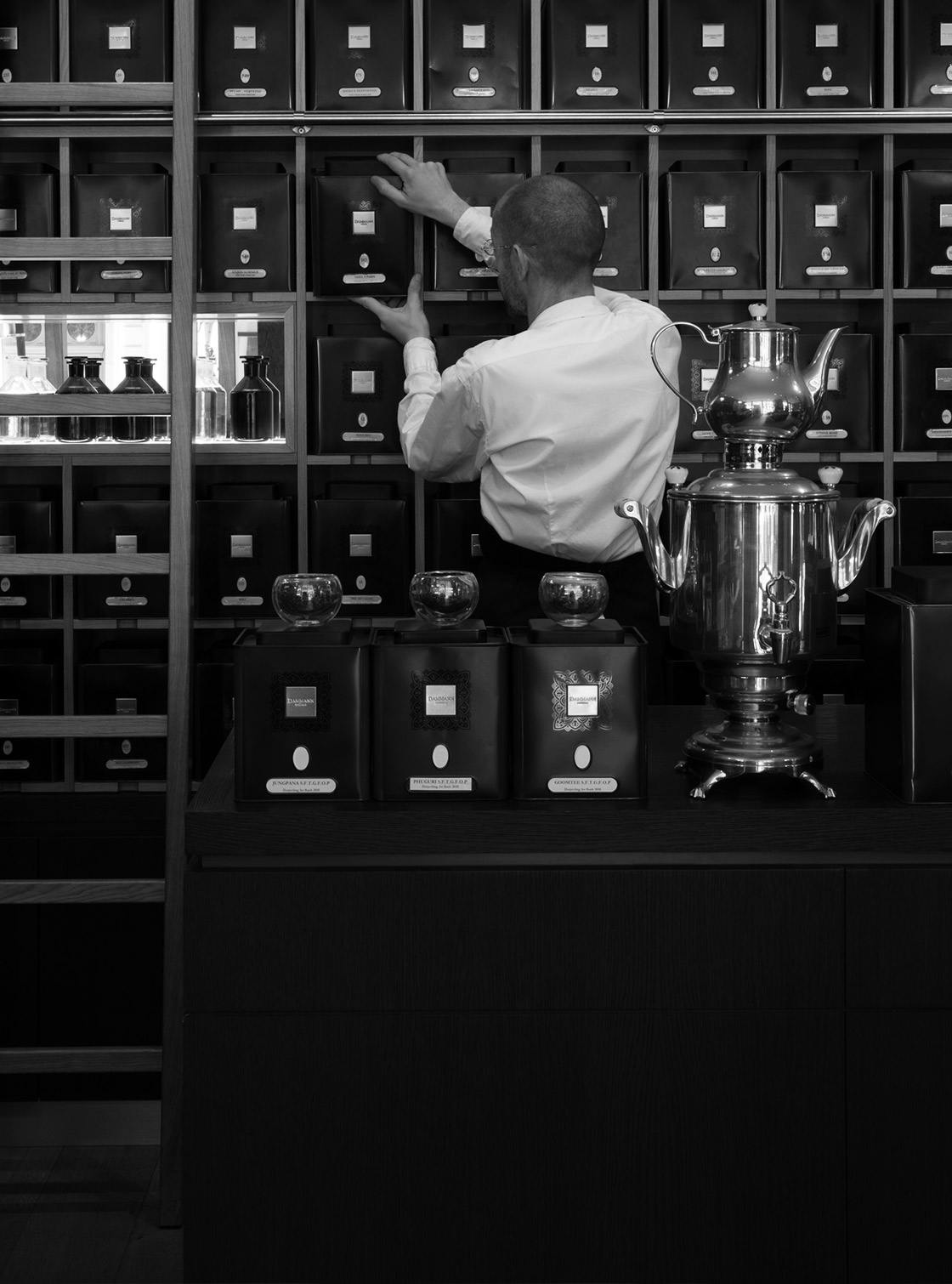 Reservation at the store of your choice...
Place your order on our website. Once your products have been prepared and carefully packed by the store of your choice, you will receive a notification to come and collect them.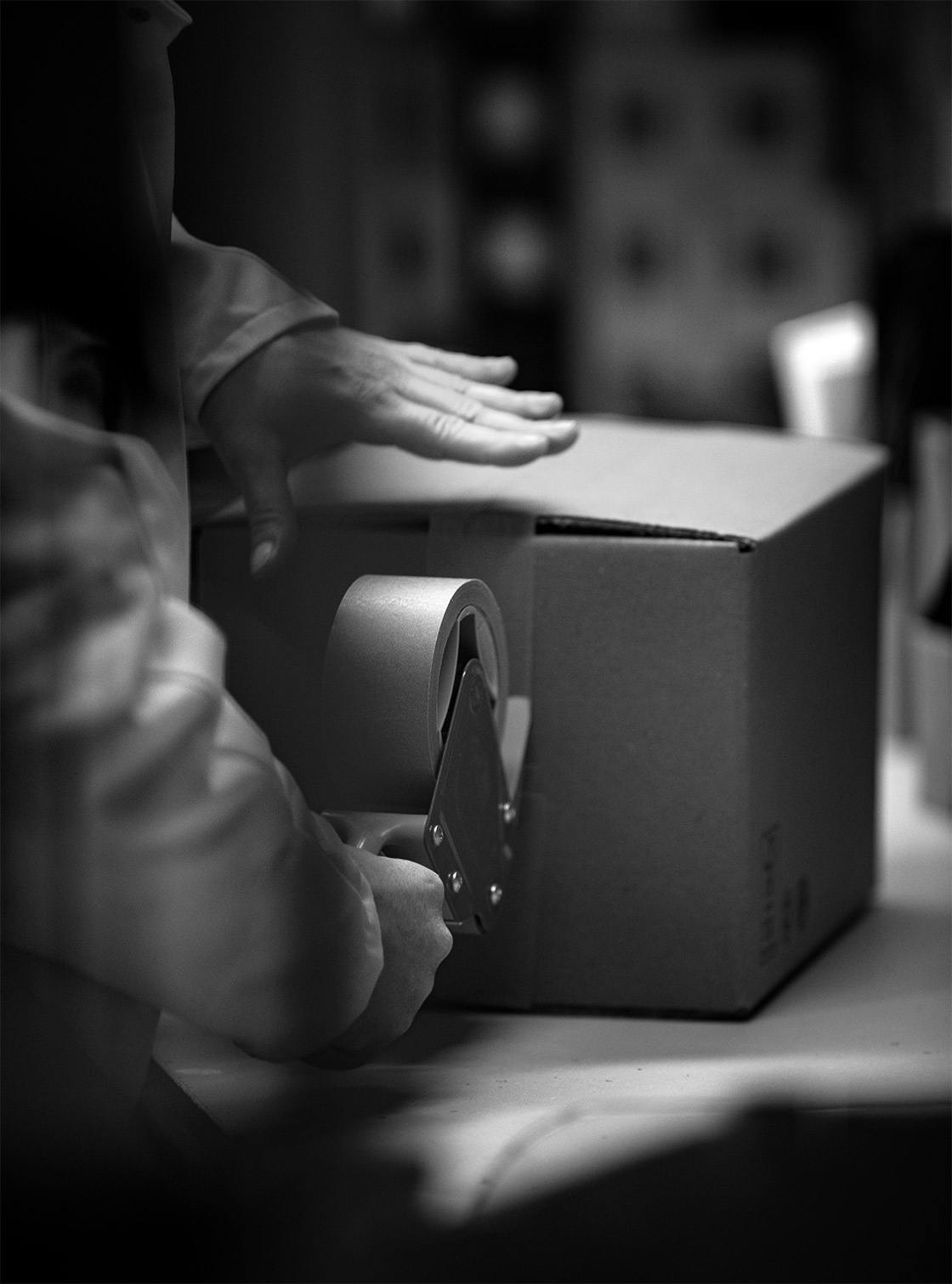 ... how your orders are sent
We use 100% recyclable, FSC-certified protective paper to ensure your products reach you in perfect condition.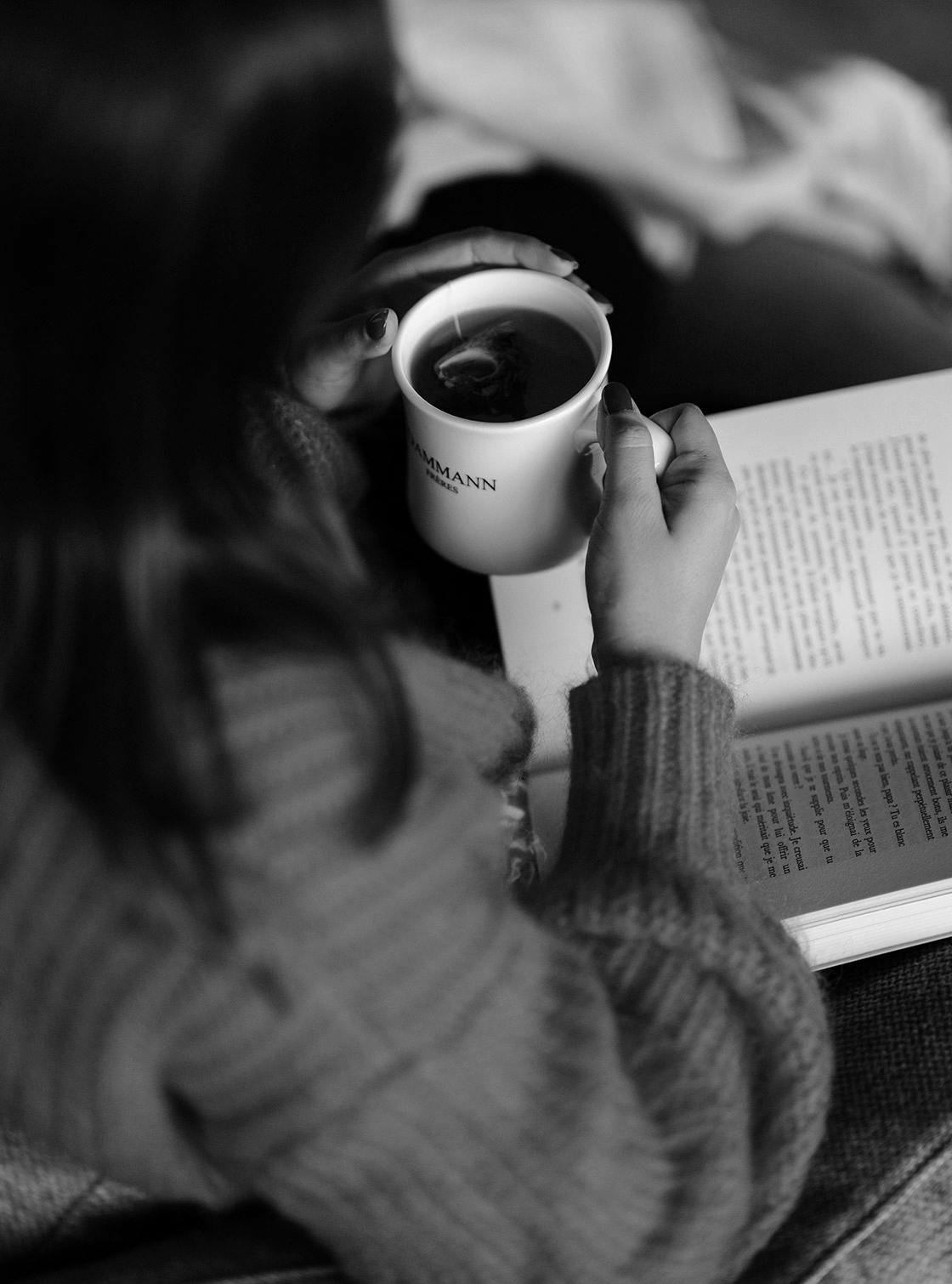 For the best possible tasting experience, we recommend using a temperature-controlled kettle and carefully following the instructions on water temperature and infusion times included with our products.