Grands crus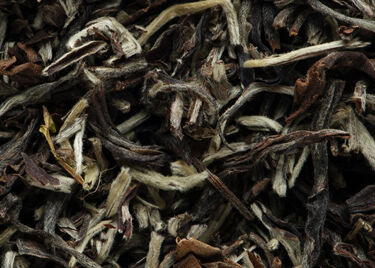 Black Tea
€23.00
(Either €230.00 Kg)
Either €0.46 per teacup
Grand Cru - Confidential lot Tea garden located in the Mirik Valley, this world famous plantation, offers us with this unique batch - only 30 kg - a robust cup with notes of muscat, and stewed fruits. Its regular bronze-colored twisted, leaves are dotted with many fluffy silvery buds. A real pleasure for any connoisseur. Subtle and delicate, it will be perfect with a black fruit dessert. ORIGIN :  Region : Garden located in the south of the province, in the district of Tingling, in the Mirik Valley. Close to the city of Siliguri, 50 km from Bagdogra airport.Harvest : Terminal bud and 1-2 leaves. 200 kilos of fresh leaves were needed to produce this micro batch.Oxidation : completeSingularities : Founded in the 1920s by British planters, this plantation is renowned for the quality of its leaves and its AV2 cultivar (synonymous with aromatic and delicate teas). TASTING NOTES:Dry leaves: Regular, twisted golden-brown leaves sparkled with many.Attack : Frank with notes of muscat.Heart : Ripe fruit and grapesLong lasting notes : Stewed fruitsAromtatic family : Fruity
Tea from India - Singbulli Darjeeling 2nd flush T.G.F.O.P.
Grand Cru - Confidential lot
Tea garden located in the Mirik Valley, this world famous plantation, offers us with this unique batch - only 30 kg - a robust cup with notes of muscat, and stewed fruits. Its regular bronze-colored twisted, leaves are dotted with many fluffy silvery buds. A real pleasure for any connoisseur. Subtle and delicate, it will be perfect with a black fruit dessert.
ORIGIN : 
Region : Garden located in the south of the province, in the district of Tingling, in the Mirik Valley. Close to the city of Siliguri, 50 km from Bagdogra airport.
Harvest : Terminal bud and 1-2 leaves. 200 kilos of fresh leaves were needed to produce this micro batch.
Oxidation : complete
Singularities : Founded in the 1920s by British planters, this plantation is renowned for the quality of its leaves and its AV2 cultivar (synonymous with aromatic and delicate teas).
TASTING NOTES:
Dry leaves: Regular, twisted golden-brown leaves sparkled with many.
Attack : Frank with notes of muscat.
Heart : Ripe fruit and grapes
Long lasting notes : Stewed fruits
Aromtatic family : Fruity
Tasting
Tasting
Fruity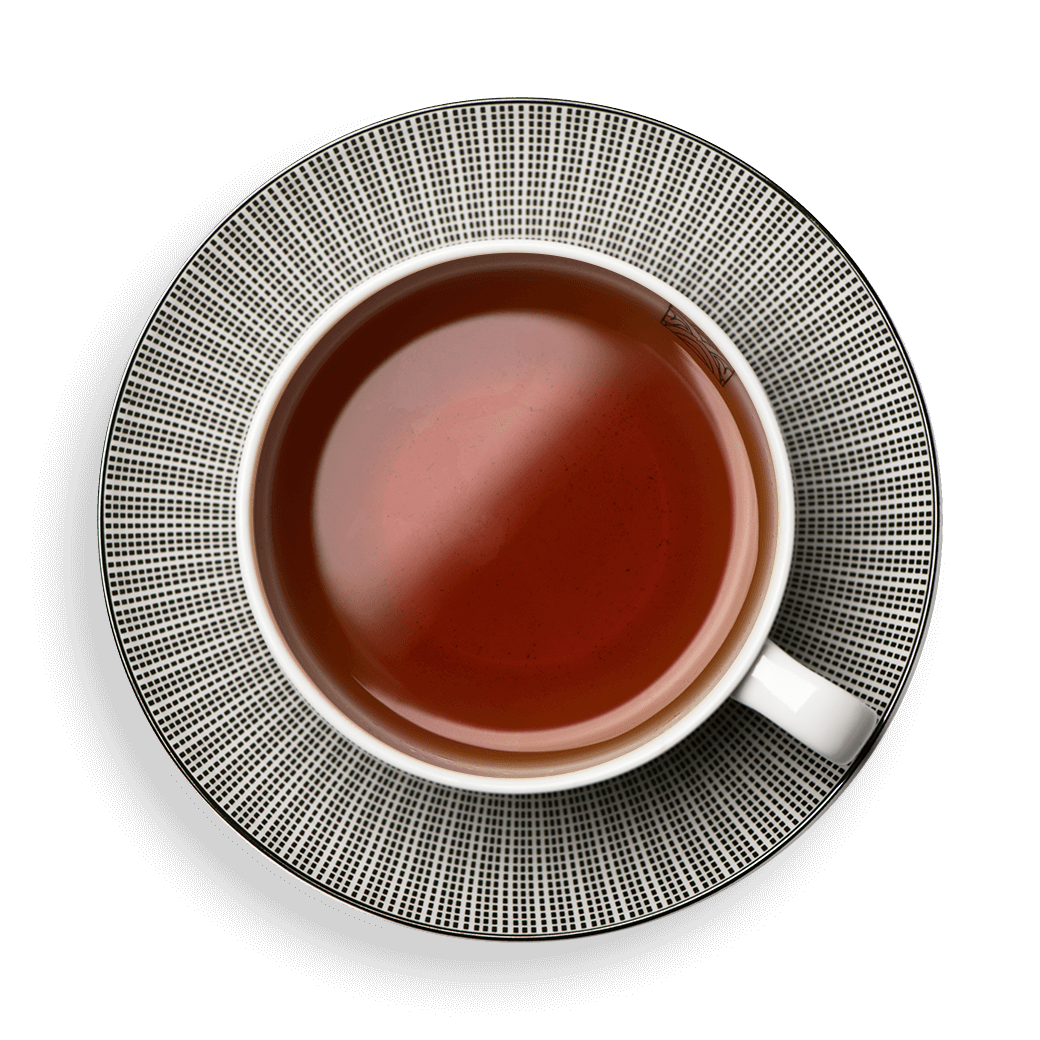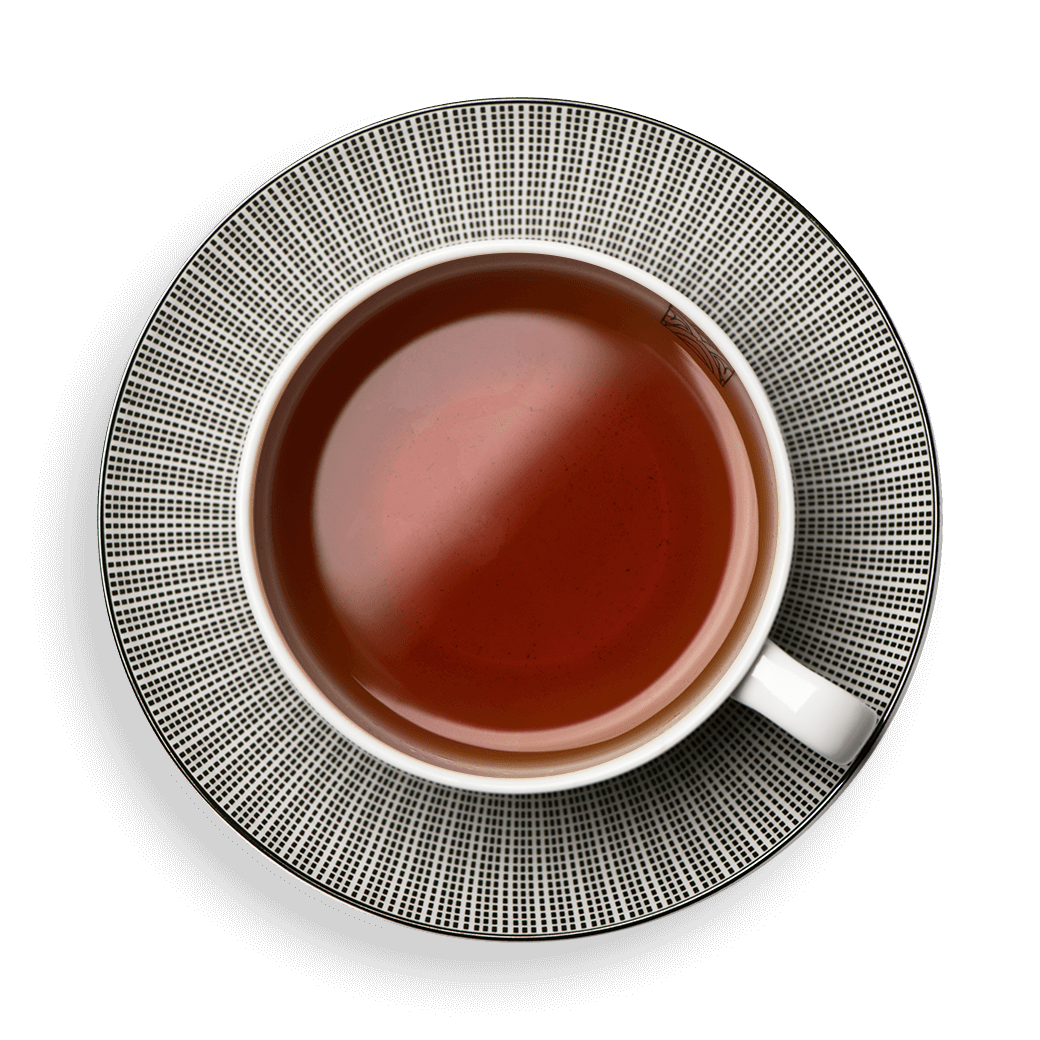 Qualité
KNOW-HOW & QUALITY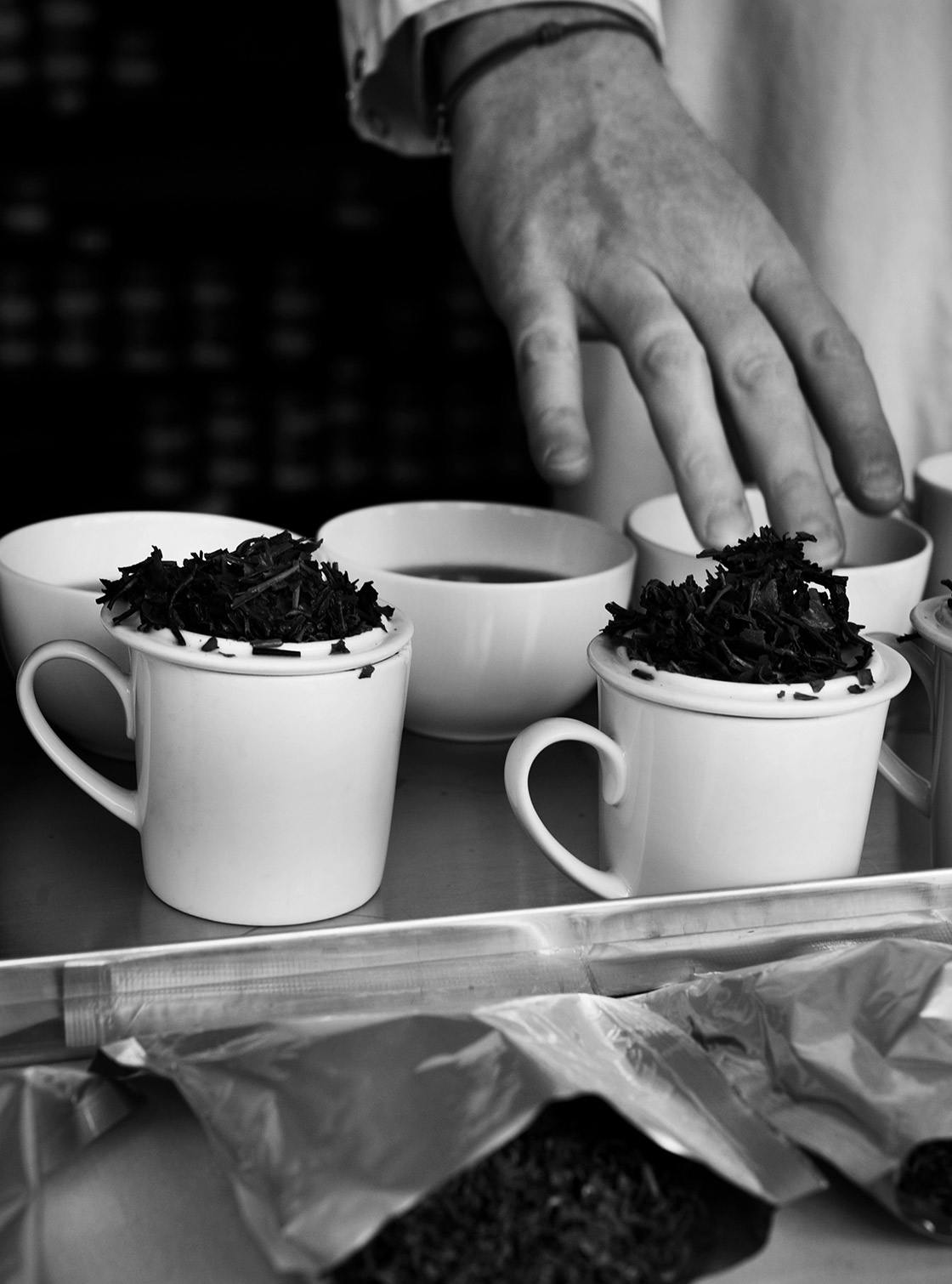 Selection of teas and infusions
All our teas and the plants used in infusions are selected through the seasons by our buyers, directly from our producers. All products are chosen for both their visual appearance and their organoleptic qualities. Compliance tests are then commissioned from a COFRAC-accredited external, independent laboratory before any orders are placed.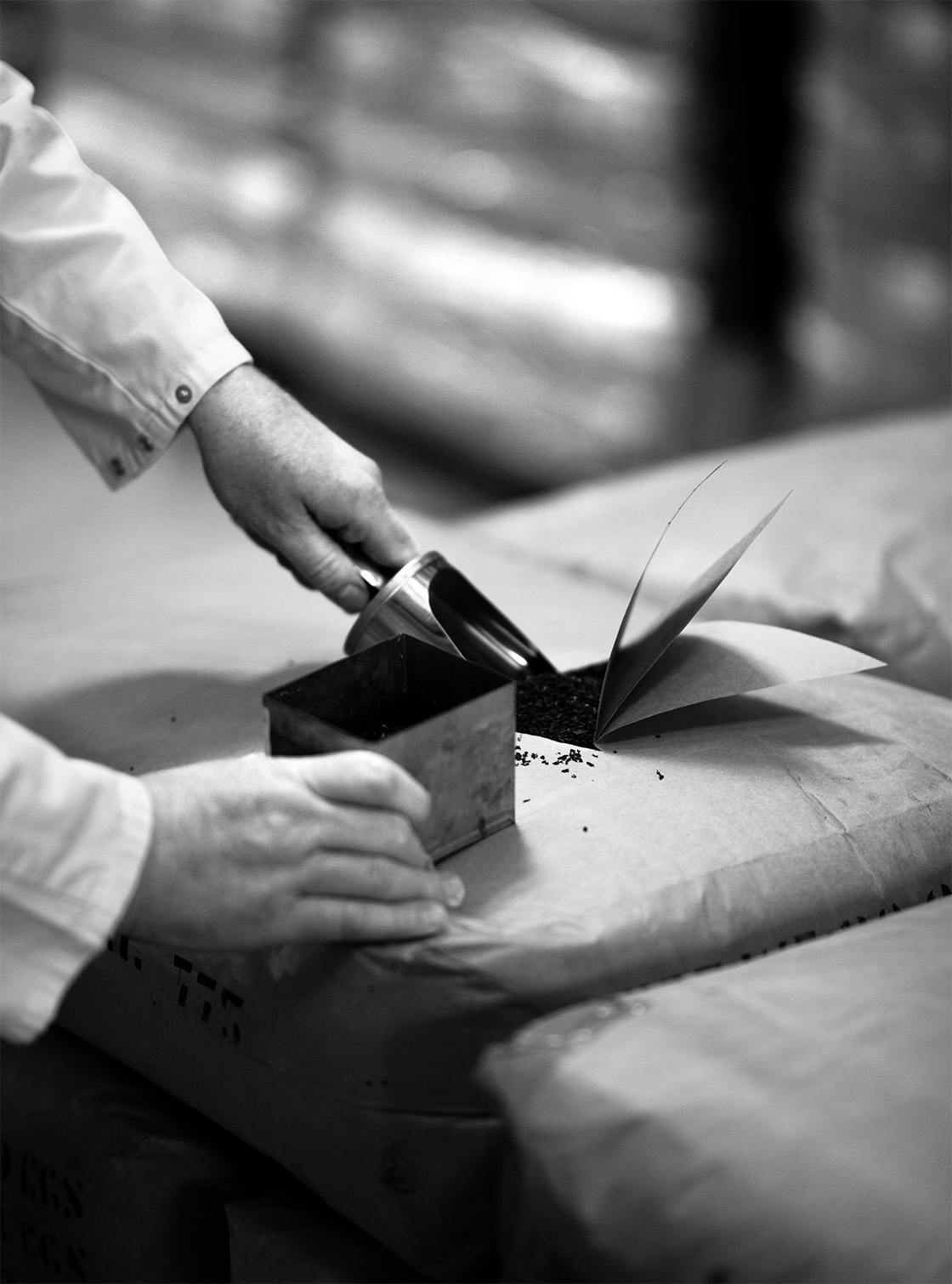 Once received, batches are placed in quarantine while we carry out two more tests. The first is an organoleptic test completed by our specialists (taste, smell and visual). The second comprises a series of analyses at a COFRAC.-accredited, independent, external lab.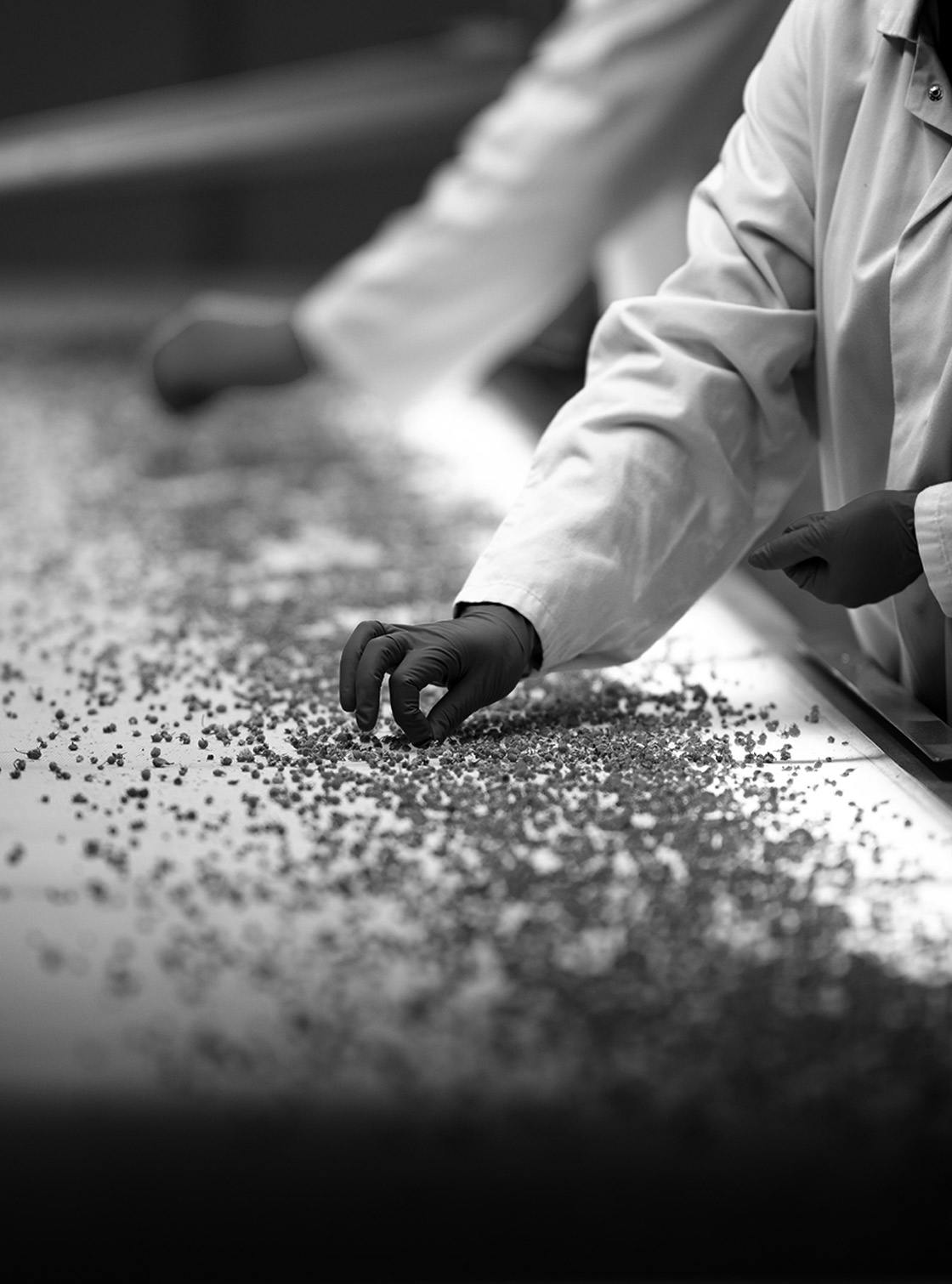 Manual and machine sorting
At our factory, we have developed special optical sorting and dusting equipment for our raw ingredients. Delicate items are sorted by hand.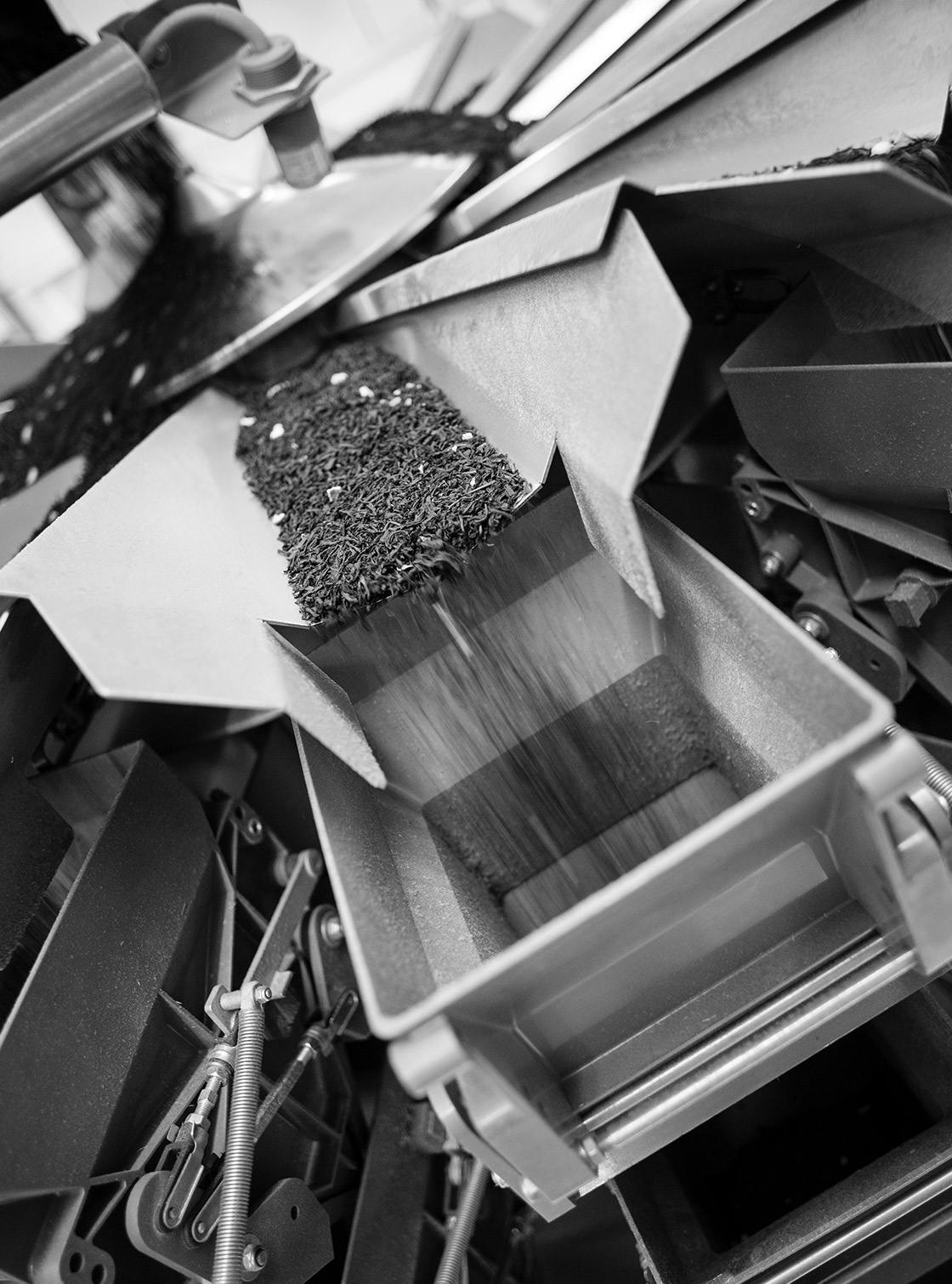 Packaging for loose leaf tea
Our teas and infusions are unique recipes available loose, boxed and in sachets. The loose leaf format is the most environmentally friendly choice.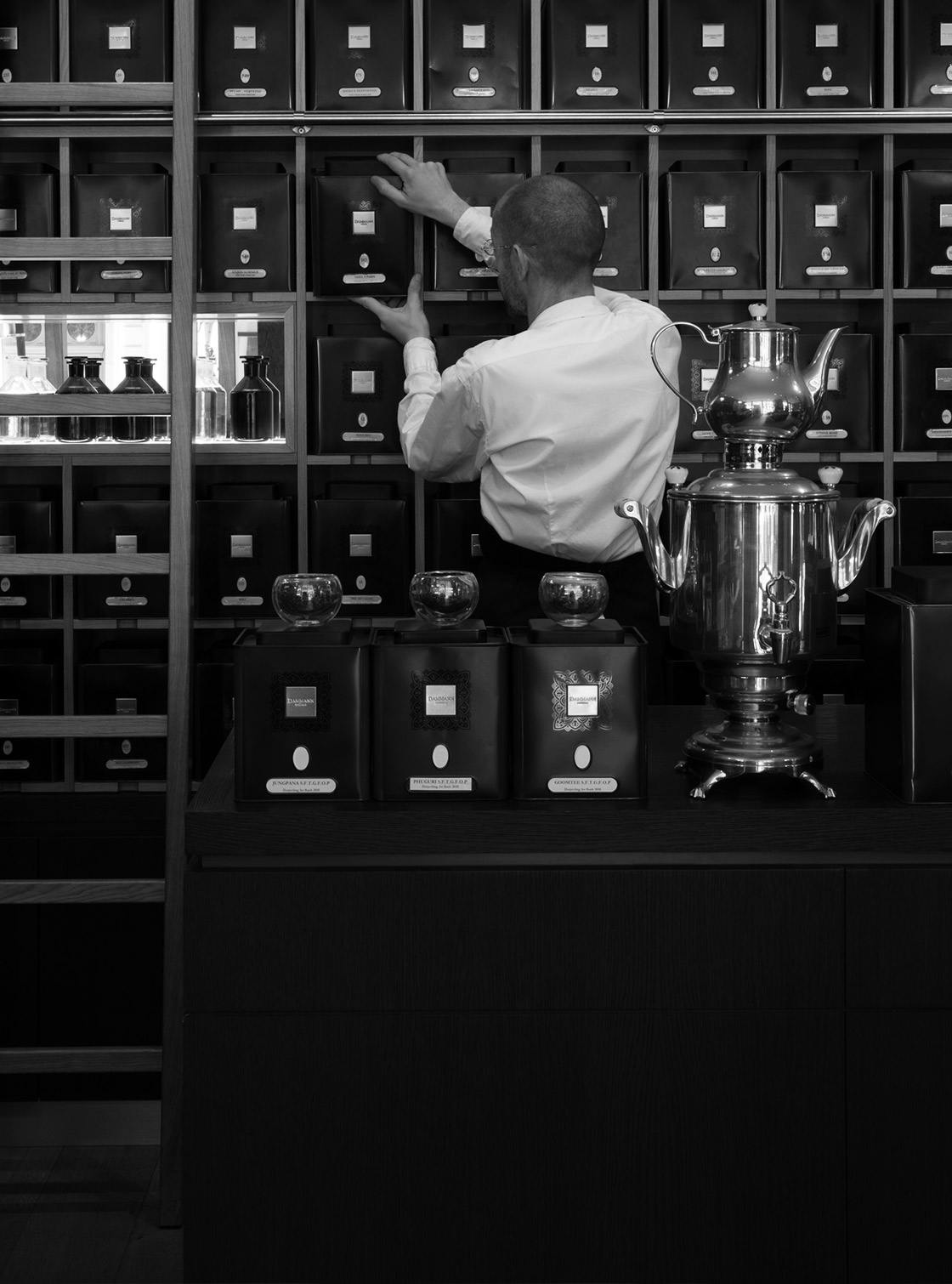 Reservation at the store of your choice...
Place your order on our website. Once your products have been prepared and carefully packed by the store of your choice, you will receive a notification to come and collect them.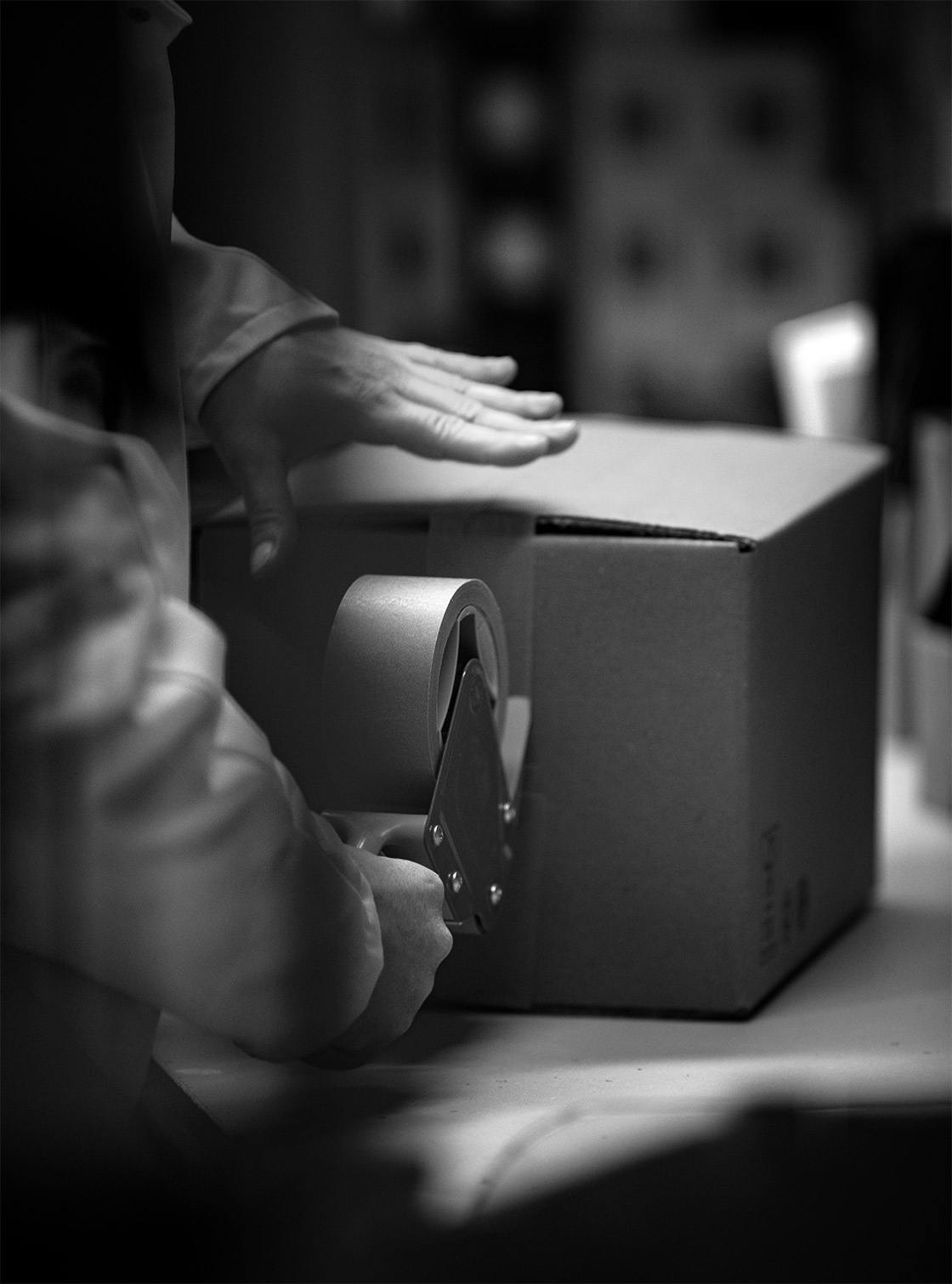 ... how your orders are sent
We use 100% recyclable, FSC-certified protective paper to ensure your products reach you in perfect condition.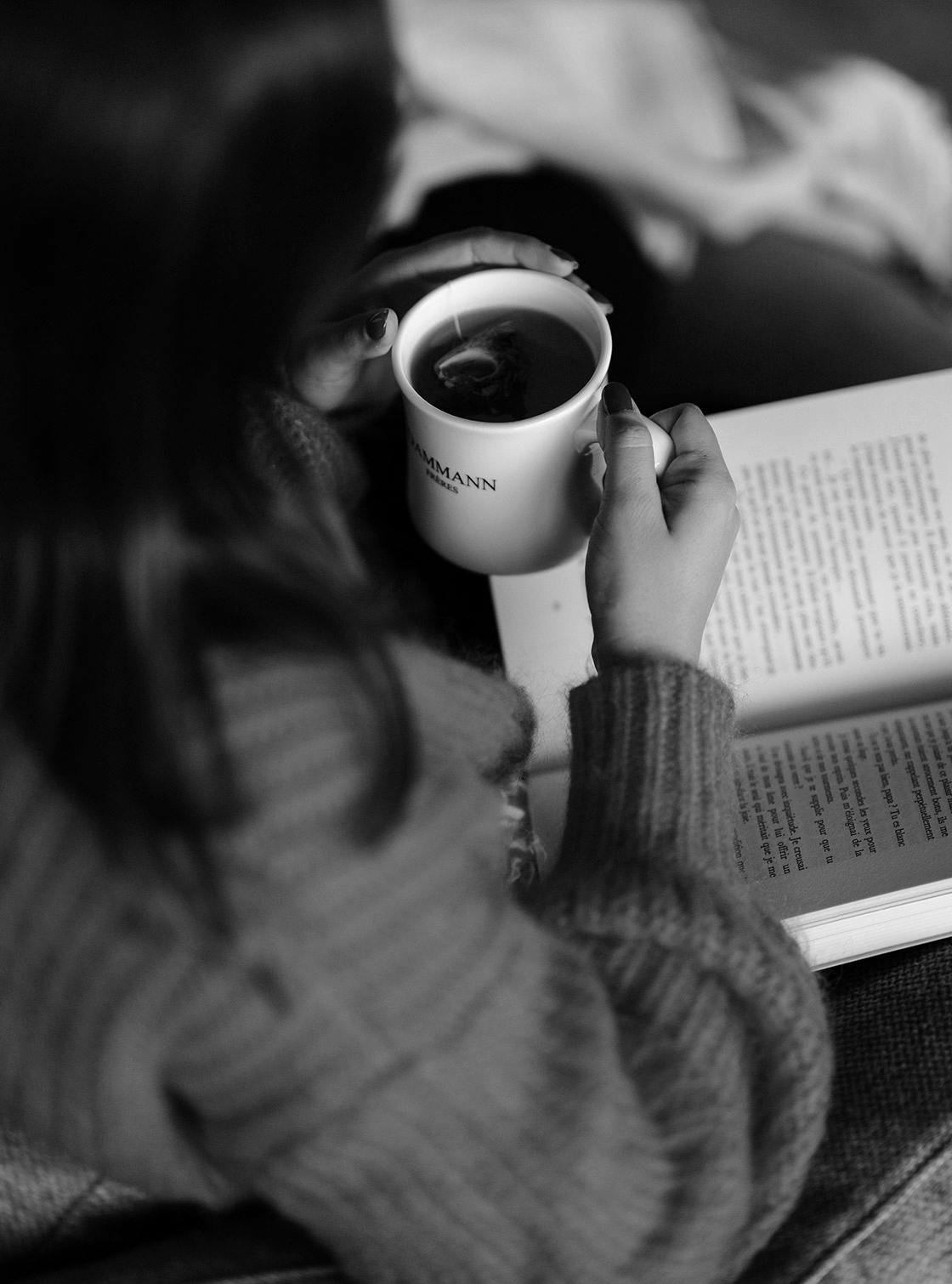 For the best possible tasting experience, we recommend using a temperature-controlled kettle and carefully following the instructions on water temperature and infusion times included with our products.
Origin
Origin