White tea
These buds and unfurled leaves are handpicked and then quickly meticulously dried. This minimal processing and low oxidation results in some of the most delicate and freshest tea available. A fresh, floral finish with dried peony, elderflower and white peach. ORIGIN: Country : Nepal Region : In the district of Ilam in the municipality of Suryodaya. Only 13 kilometers from the border with India. Harvest : Terminal bud and 1 leaf. Singularities : This new family factory produces only 50 T of teas per year mainly collecting the leaves from 75-80 families of small producers. TASTING NOTES: Dry leaves : Long twisted leaves with beautiful copper and white colors. Attack :Flowery and sweet. Heart : Notes of dried peonies and elderlflowers.long lasting notes: White peach ending with a sweet suave persistence. Color of infusion : GoldenAromatic family: Flowery
Tea from Nepal - Ayush
These buds and unfurled leaves are handpicked and then quickly meticulously dried. This minimal processing and low oxidation results in some of the most delicate and freshest tea available. A fresh, floral finish with dried peony, elderflower and white peach.
ORIGIN:
Country : Nepal
Region : In the district of Ilam in the municipality of Suryodaya. Only 13 kilometers from the border with India.
Harvest : Terminal bud and 1 leaf.
Singularities : This new family factory produces only 50 T of teas per year mainly collecting the leaves from 75-80 families of small producers.

TASTING NOTES:
Dry leaves : Long twisted leaves with beautiful copper and white colors.
Attack :Flowery and sweet.
Heart : Notes of dried peonies and elderlflowers.
long lasting notes: White peach ending with a sweet suave persistence.
Color of infusion : Golden
Aromatic family: Flowery
Tasting
Tasting
Flowery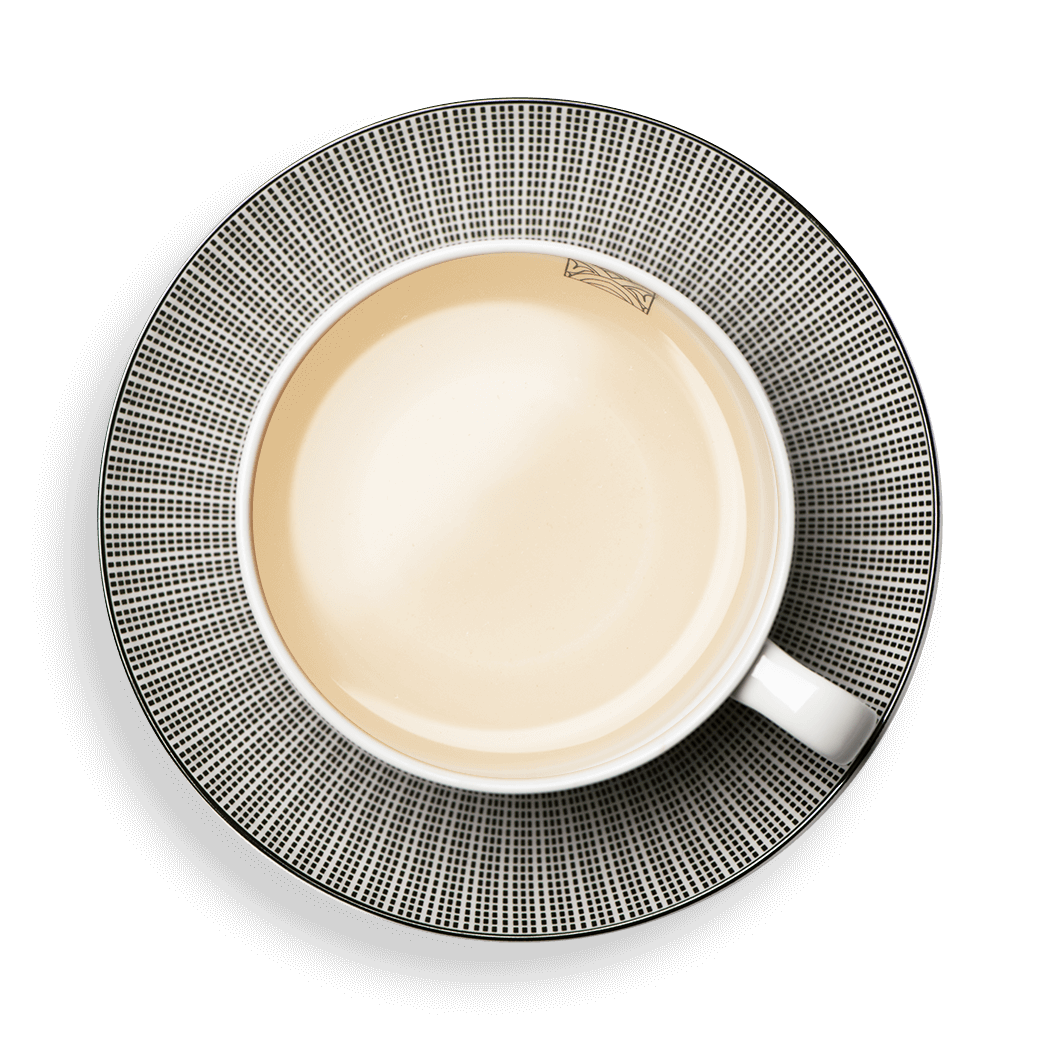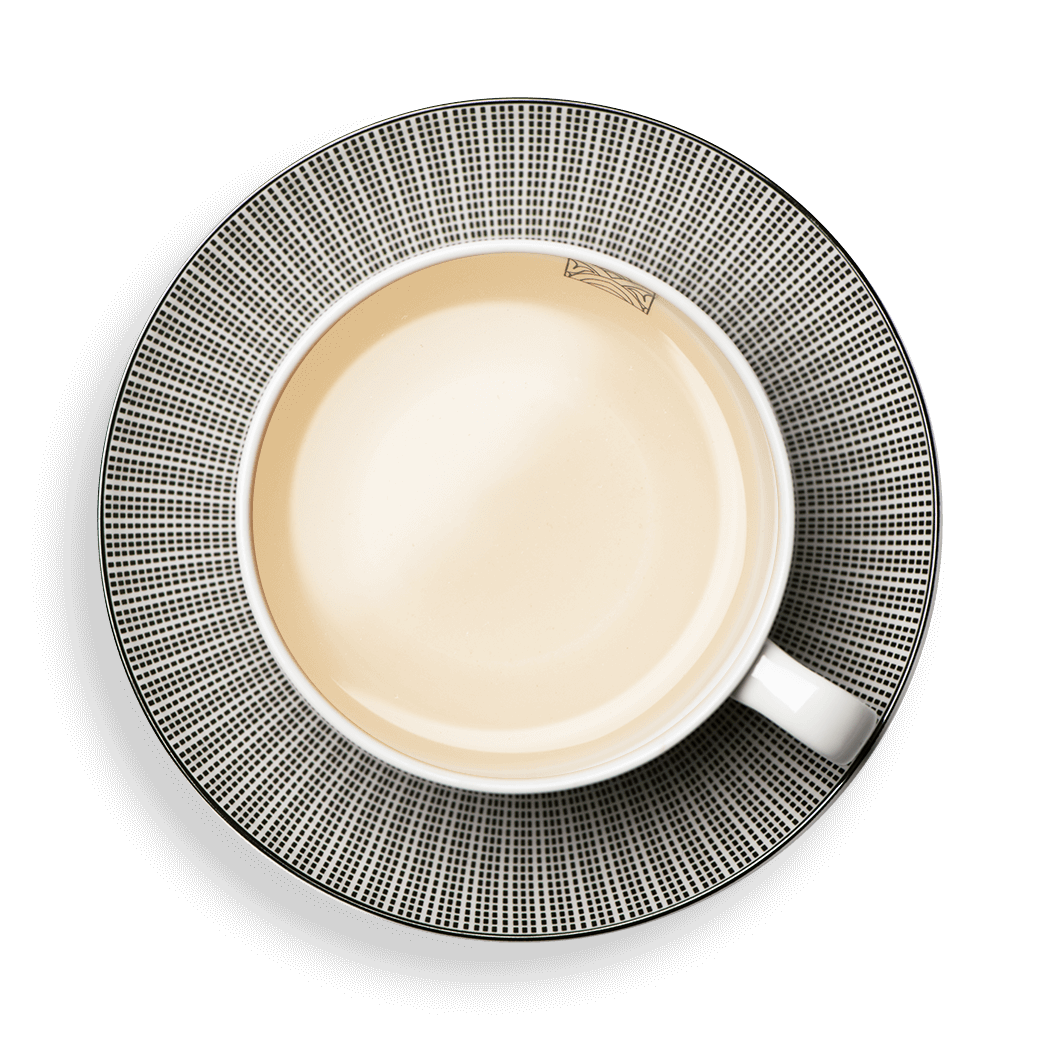 Heart
Pivoine séchée et fleur de sureau
Persistence
Pêche blanche et douce rémanence suave
Origin
Origin