How rooibos is manufacturated?
Stages involved in producing rooibos.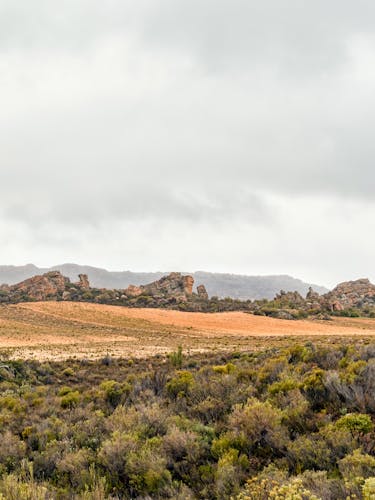 1. HARVESTED PRIMARILY by hand, branches are cut with a sickle 50 cm from the ground.
2. After being CUT into 4-5 mm pieces, the oxidation process begins.
3. SUN-DRYING: Heat and humidity help trigger the plant's oxidation. This process is what creates rooibos' characteristic flavour and colour.
4. SORTING.
5. It is then left to DRY in the open air and heated rapidly to stabilize the plant.
Our selection of rooibos infusions
Our articles on manufacturing herbal infusions