Green tea
This Spring sencha also named "Fukamushicha" due to the long steaming during the fixation process, offers with its broken needles shaped leaves, a fresh and vegetal infusion developing a pleasant umami flavor with steamed vegetables notes. ORIGIN:Country : JapanRegion :Kagoshima Province, Chiran RegionHarvest : Harvested early May, Spring cropSingularities : A Japanese green tea is called Fukamushicha when it undergoes prolonged steaming during manufacture process. The leaves are therefore broken and the color of the liquor more intense. Here, we have a blend of the Yutakamidori and Kanayamodori cultivasr. The ancient volcanoes present in the region provide fertile soil, which with a dense mist and significant temperature variations contribute to the quality of the teas produced. TASTING NOTES:Dry leaves : Needles-shaped leavesAttack : Fresh, green, more powerful than traditional sencha teas Heart : Steamed vegetables notes Long lasting notes : Umami flavor enveloping the palate with a slight astringency and a nice good length in the mouth.Aromatic family : Vegetal
Tea from Japan - Sencha Fukamushicha Chiran
This Spring sencha also named "Fukamushicha" due to the long steaming during the fixation process, offers with its broken needles shaped leaves, a fresh and vegetal infusion developing a pleasant umami flavor with steamed vegetables notes.
ORIGIN:
Country : Japan
Region :Kagoshima Province, Chiran Region
Harvest : Harvested early May, Spring crop
Singularities : A Japanese green tea is called Fukamushicha when it undergoes prolonged steaming during manufacture process. The leaves are therefore broken and the color of the liquor more intense. Here, we have a blend of the Yutakamidori and Kanayamodori cultivasr. The ancient volcanoes present in the region provide fertile soil, which with a dense mist and significant temperature variations contribute to the quality of the teas produced.
TASTING NOTES:
Dry leaves : Needles-shaped leaves
Attack : Fresh, green, more powerful than traditional sencha teas
Heart : Steamed vegetables notes
Long lasting notes : Umami flavor enveloping the palate with a slight astringency and a nice good length in the mouth.
Aromatic family : Vegetal
Tasting
Tasting
Vegetal

flavours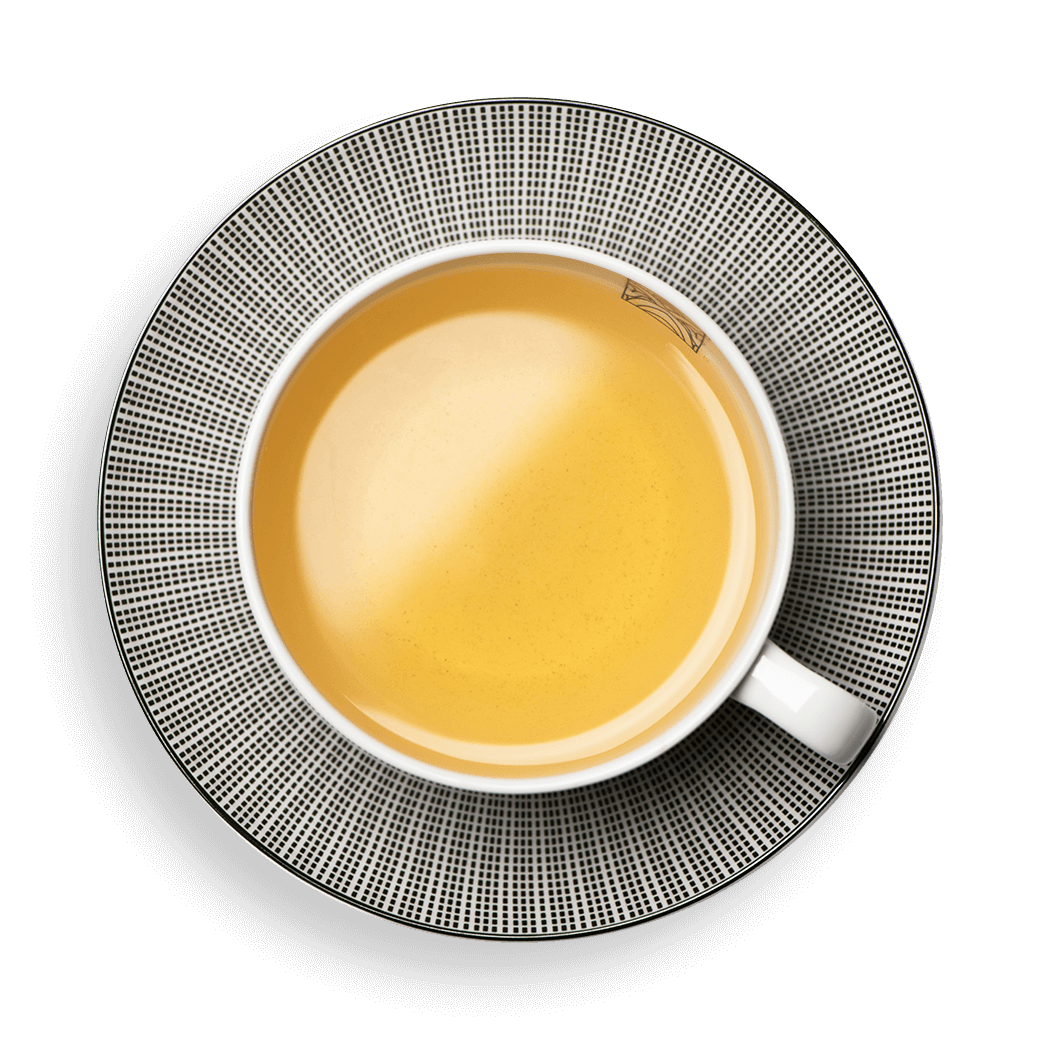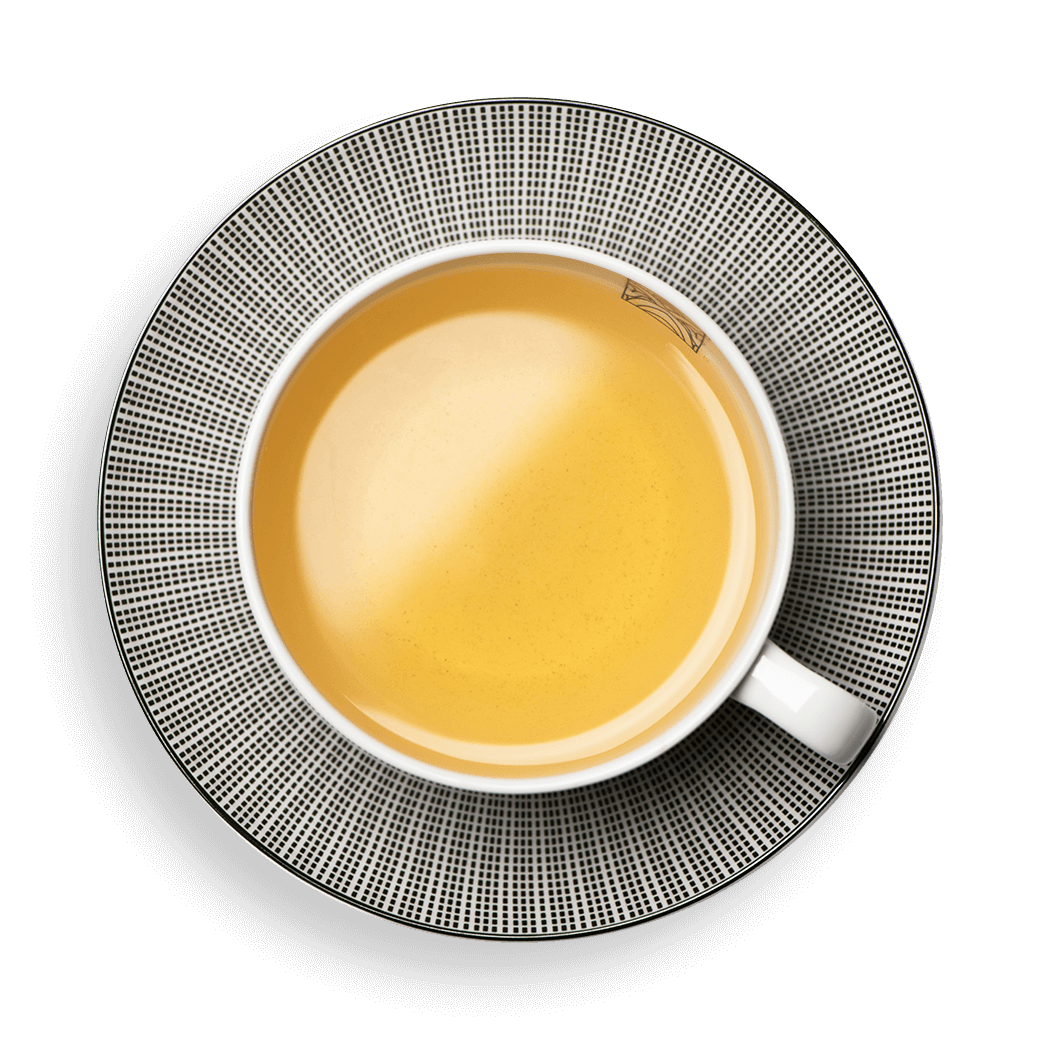 Attack
Fresh vegetable, more powerful than traditional sencha
Persistence
Enveloping umami and slight astringency for a long finish
Qualité
KNOW-HOW & QUALITY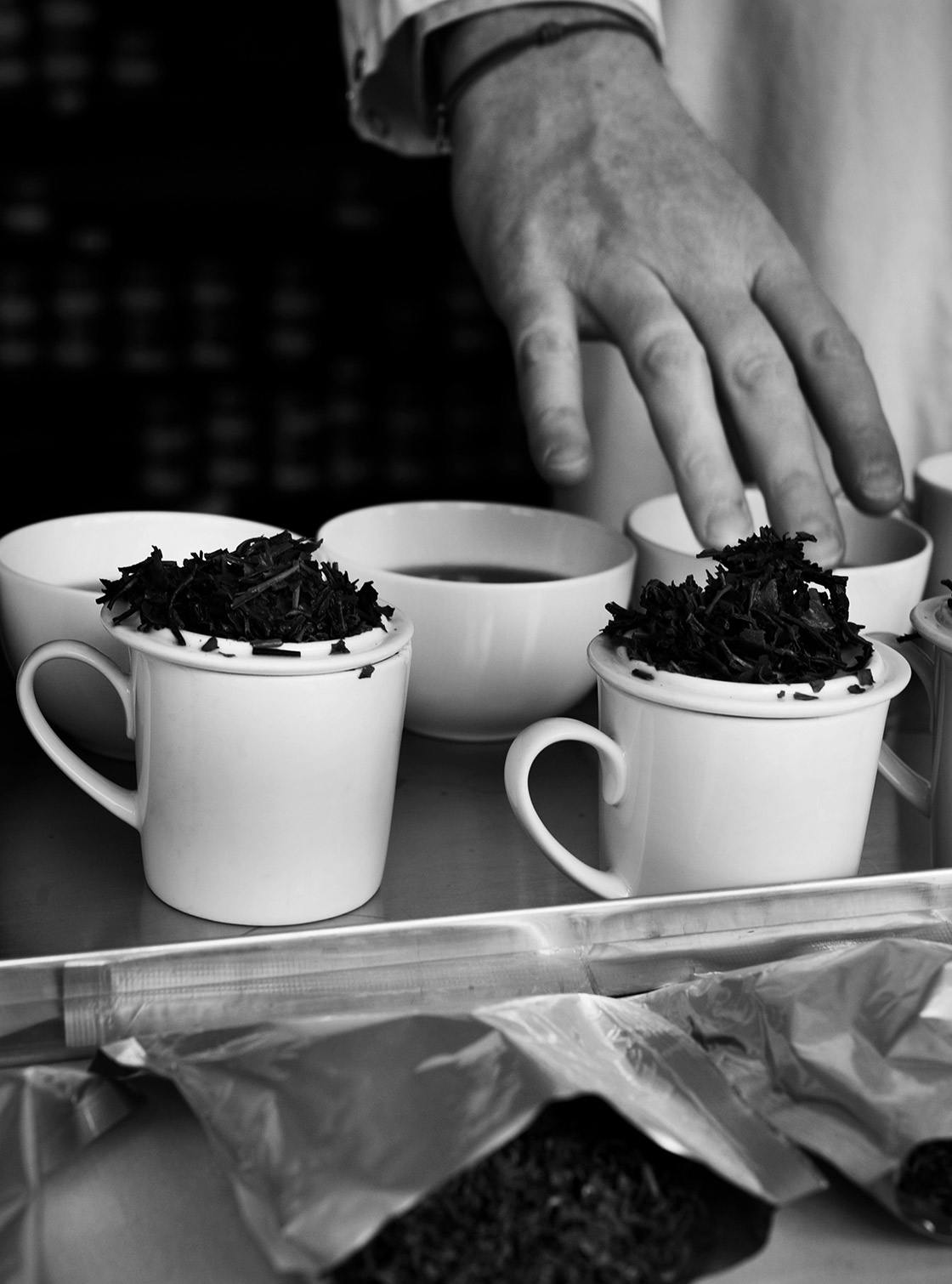 Selection of teas and infusions
All our teas and the plants used in infusions are selected through the seasons by our buyers, directly from our producers. All products are chosen for both their visual appearance and their organoleptic qualities. Compliance tests are then commissioned from a COFRAC-accredited external, independent laboratory before any orders are placed.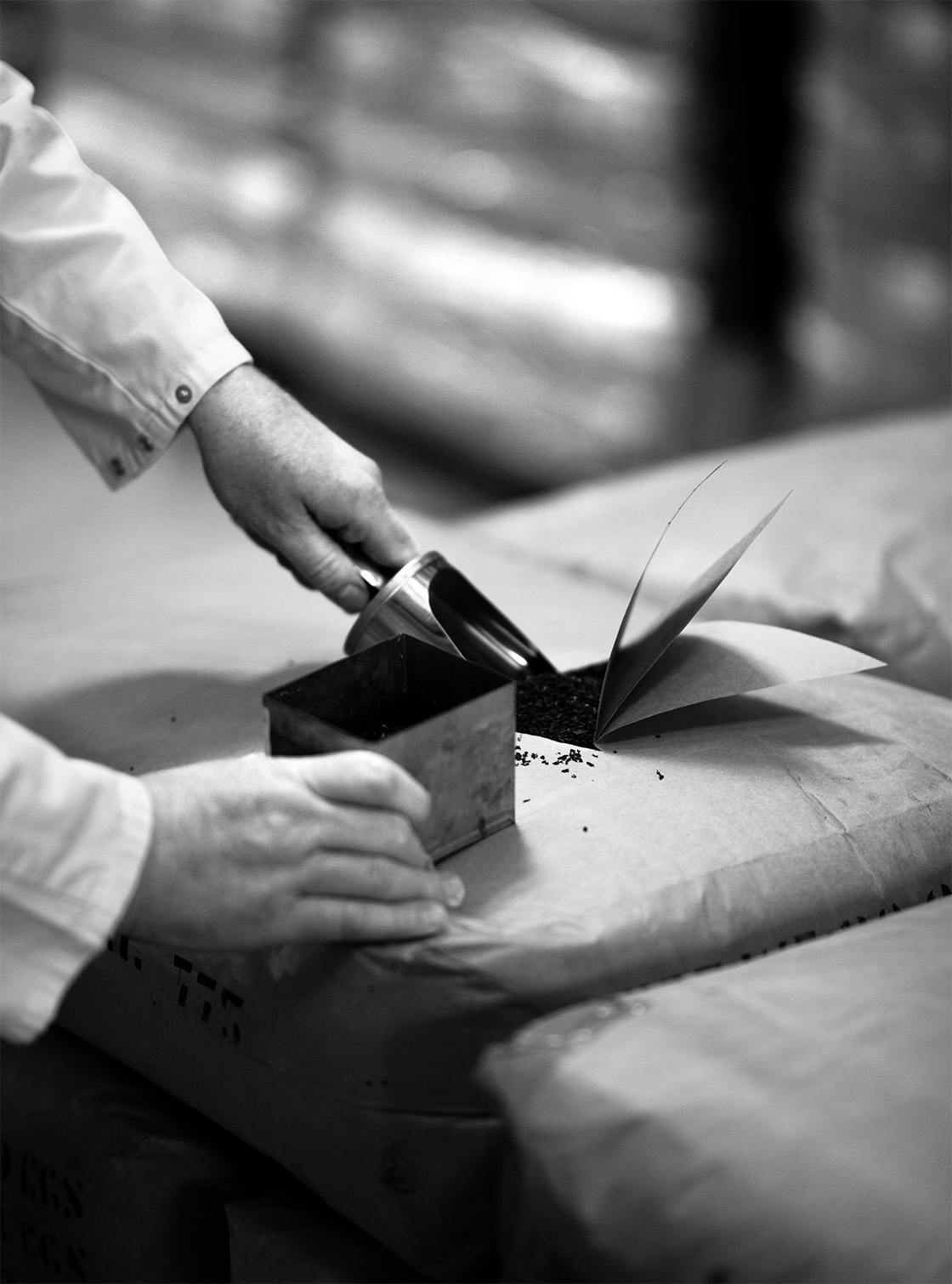 Once received, batches are placed in quarantine while we carry out two more tests. The first is an organoleptic test completed by our specialists (taste, smell and visual). The second comprises a series of analyses at a COFRAC.-accredited, independent, external lab.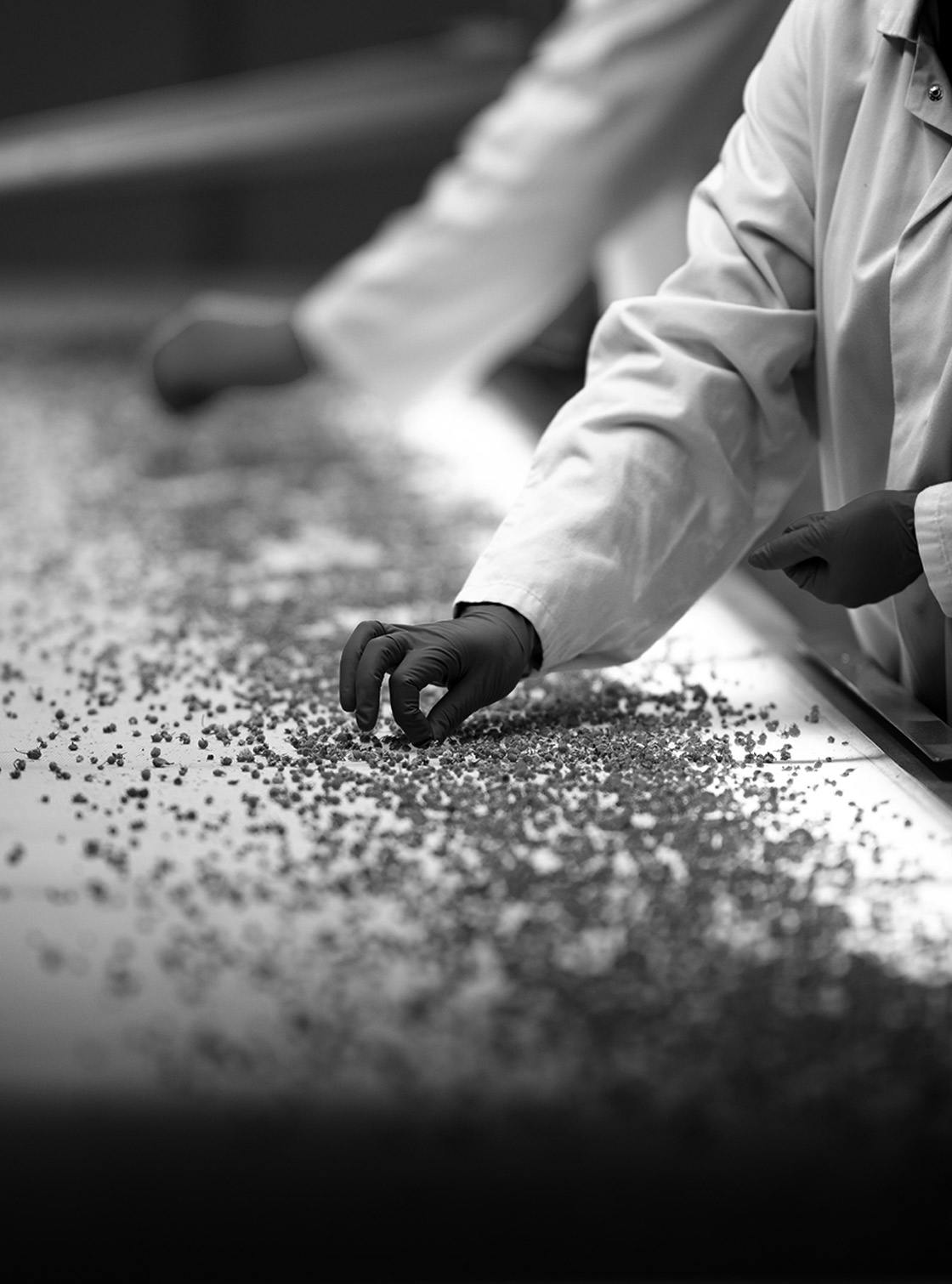 Manual and machine sorting
At our factory, we have developed special optical sorting and dusting equipment for our raw ingredients. Delicate items are sorted by hand.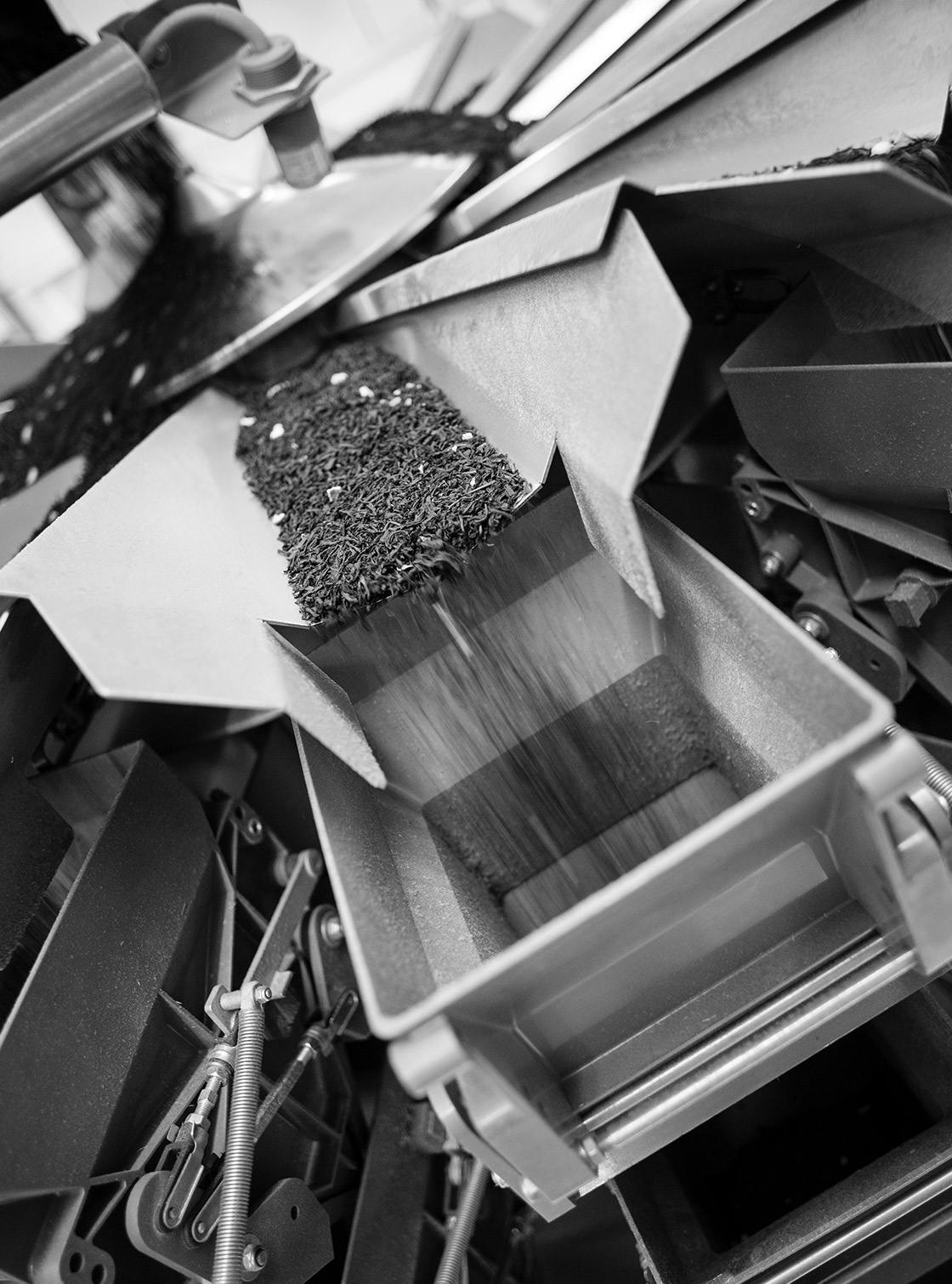 Packaging for loose leaf tea
Our teas and infusions are unique recipes available loose, boxed and in sachets. The loose leaf format is the most environmentally friendly choice.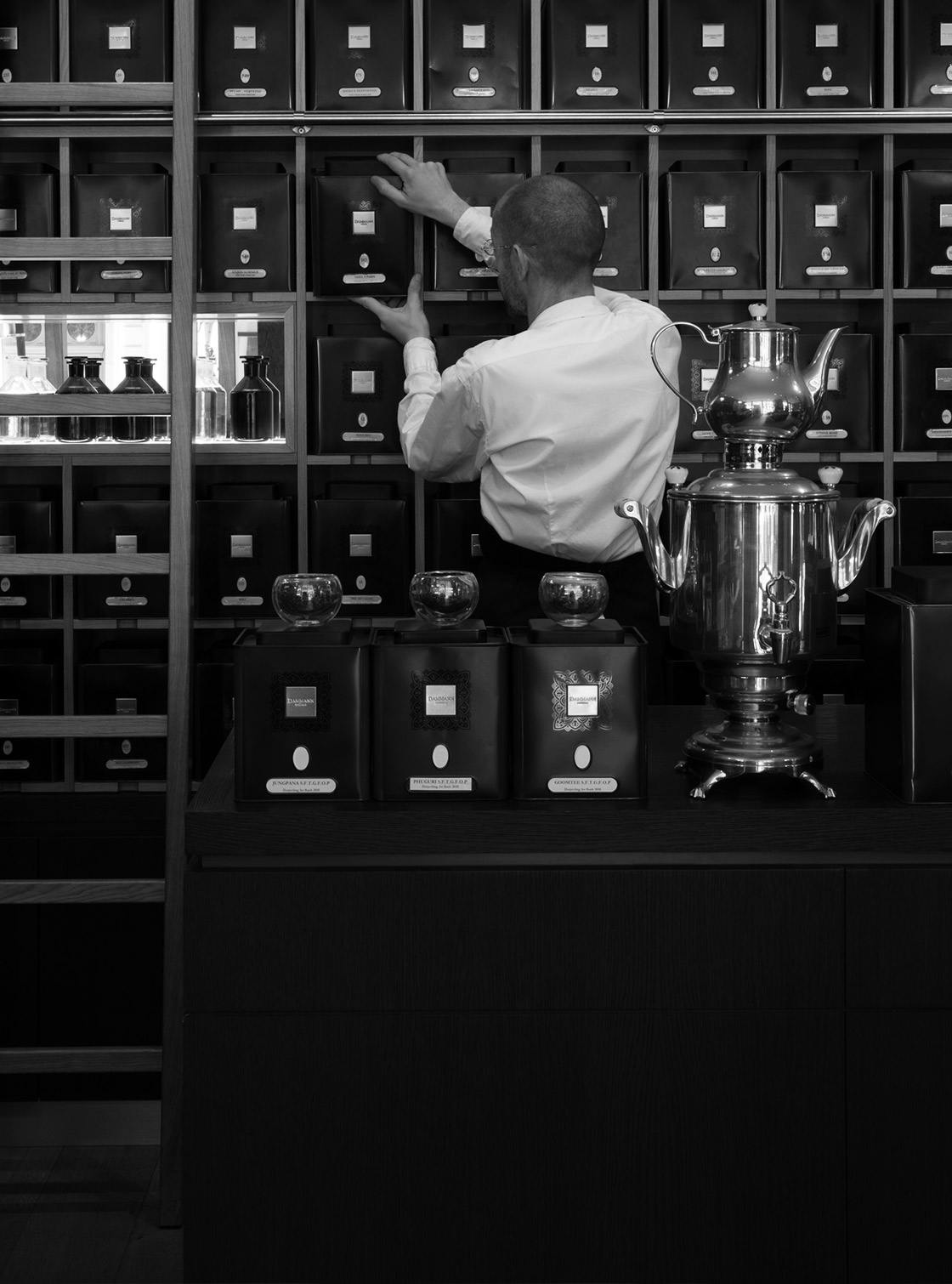 Reservation at the store of your choice...
Place your order on our website. Once your products have been prepared and carefully packed by the store of your choice, you will receive a notification to come and collect them.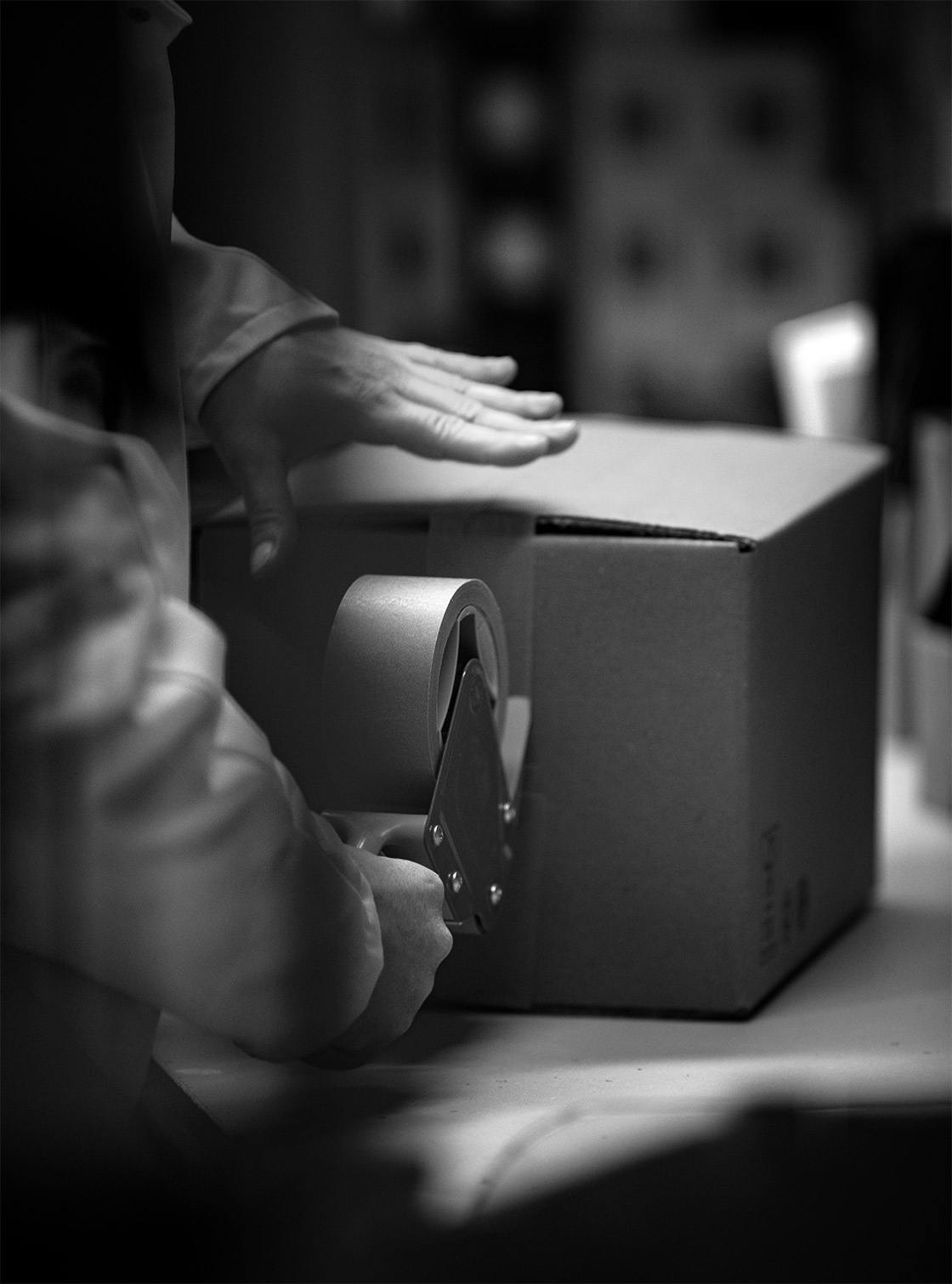 ... how your orders are sent
We use 100% recyclable, FSC-certified protective paper to ensure your products reach you in perfect condition.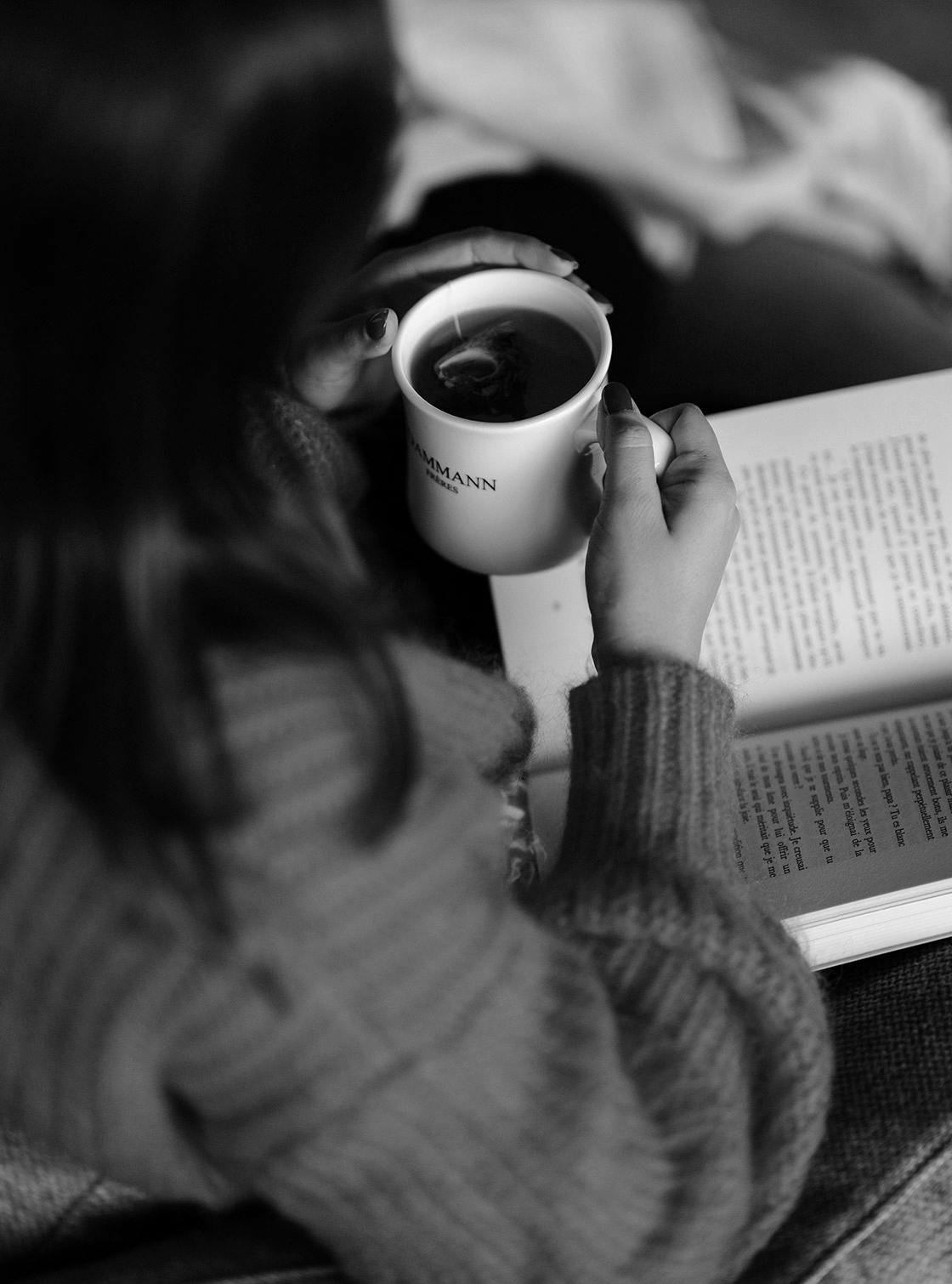 For the best possible tasting experience, we recommend using a temperature-controlled kettle and carefully following the instructions on water temperature and infusion times included with our products.
Origin
Origin