How green tea is manufactured?
Stages involved in producing green tea.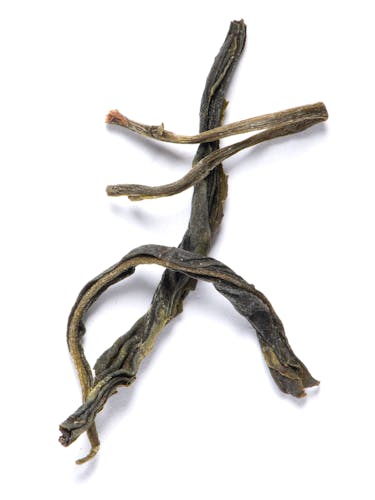 1- WITHERING, in the open air for up to 7 hours.
2- FIXING to stop the natural oxidation of the leaves using dry heat in a wok in China or steam in Japan.
3- ROLLING to release the aroma compounds. In China, the most common shape is a spiral, while in Japan almost all leaves are shaped into needles.
4- DRYING in a wok or oven depending on the region of production, reducing the water content in the leaves to 4-5%.
Our selection of green teas
Our articles on tea manufacturing
Our articles on tea manufacturing