What chai is?
There are teas that more than others invite to escape.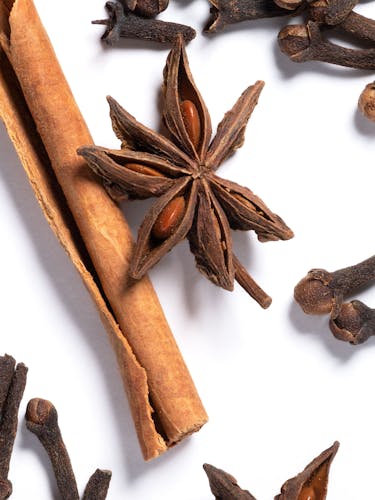 The change of scenery is complete with the spicy teas known as "Chai", Hindi term used in India to define the tea. In India, blends combining tea and spices are still today prepared, in a mixture of boiling water and milk in equal proportion added with sugar and with cooking extended for one to two minutes with sugar. Iranians prefer infuse tea directly into the boiling milk. Each culture has its own 'secret of preparation' ... Discover your own way!
Our teas suggestions to pair spicy food: Darjeeling G.F.O.P. Mélange des Seigneurs, T.G.F.O.P. , Ceylan O.P. Pettiagalla, Yunnan vert et Mandarin Jasmin.
Our selection of chai blends
Our articles on herbal infusions
Our articles on herbal infusions