What Japanese smoked tea is?
MATSUMOTO SAN Family has been producing tea in the Shizuoka region for several generations. Samurai, their ancestor, traded his sword
for farming tools and started tea production.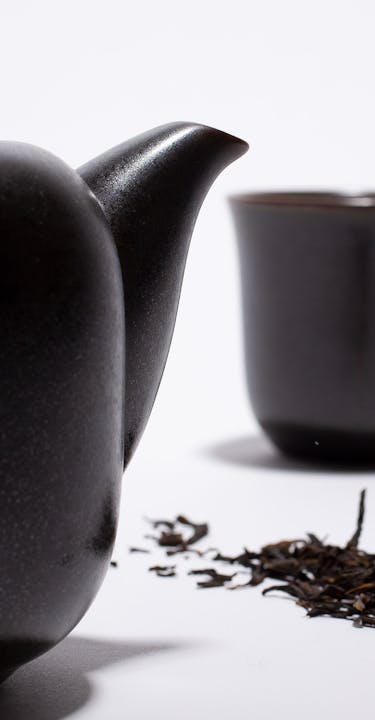 Today his descendant chooses to create a unique tea. That's how, after green, black and oolong tea he created the first Japanese smoked teas, exclusively produced from Japanese wood, in condfidential quantity.
FUJISAN SOUCHONG
This tea is the encounter of a black tea harvested not far from the Fuji mountain and the famous Nagano Japanese Maple tree. Smoked with maple wood chips, results a liquor more subtle than its Chinese cousin (Lapsang Souchong) developing round and warm notes.
SAKURA SOUCHONG
Black tea from the Shizuoka region subtly smoked with cherry wood from the Nara region. It delivers a cup with a delicate smoky aroma and a slightly sweet flavor evoking the cherry stone.
Notre sélection de thés fumés
Our articles on flavored tea
Our articles on flavored tea