How yellow tea is manufactured?
Stages involved in producing yellow tea.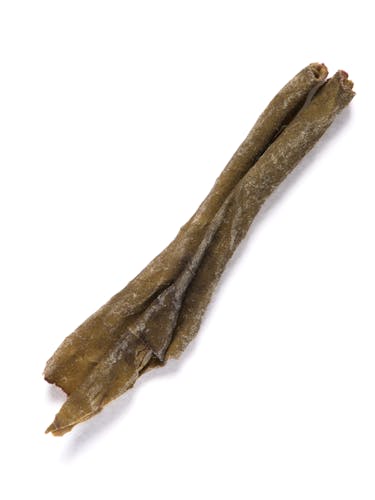 1- WITHERING, in the open air.
2- FIXING using the same technique as for a green tea (Chinese method).
3- GENTLE FERMENTATION - ROASTING after fixing the leaves, which are successively separated and left to rest for several hours (for low fermentation), before gentle roasting. These two operations are repeated several times, with the resting times gradually increasing with each repetition.
4- DRYING in an oven until the desired water content is reached.
Our selection of yellow teas
Our selection of articles on yellow tea
Our selection of articles on yellow tea
Our articles on tea manufacturing
Our articles on tea manufacturing