"Sex on the Beach" with Enjoy Summer Green Tea : a recipe created by Chef Guillaume SANCHEZ
The Sex on the Beach with Enjoy Summer Green Tea cocktail, an easy recipe to make and enjoy at home.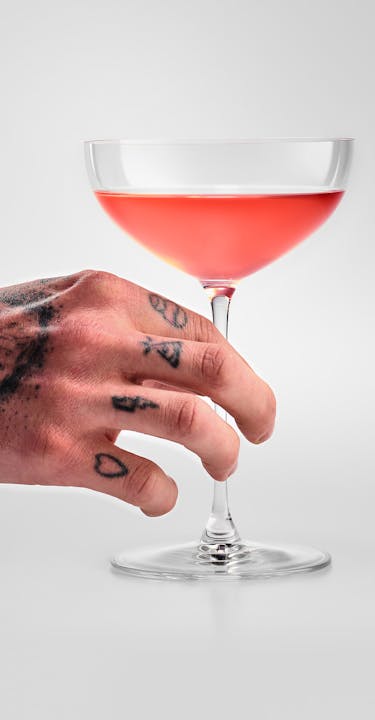 In advanced prepare,
■ 50 g fresh almonds
■ 300 g spring water
■ 1 sachet Enjoy Summer Iced Tea
For the cocktail,
■ 3 cl vodka*
■ 3 cl walnut liqueur
■ 3 cl almond water
■ 5 cl tea cold-infused in the almond water
■ 3 cl cranberry juice or fermented strawberry juice
■ 1 cl pineapple juice
Preparation,
1- The night before, mix 50g of fresh almonds with 300g of spring water. Leave to rest for 12 hours before filtering through a muslin.
2- Infuse the sachet of Enjoy Summer Iced Tea in the almond water for roughly 4 hours.
3- In a shaker, pour the vodka, infused almond water, walnut liqueur, cranberry juice and pineapple juice.
4- Shake well for 10 seconds and serve over ice.

*Alcohol abuse is dangerous to health.
Our selection of Enjoy Summer teas
All our recipes based on tea and herbs to infuse