Chocolate cake with flavoured mint green tea : recipe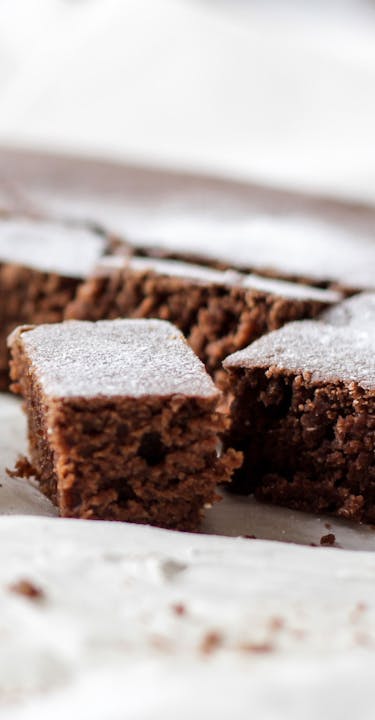 Ingredients,
■ 200g dark chocolate
■ 4 eggs
■ 180g sugar
■ 80g flour
■ 1 packet of yeast
■ 60cl single cream
■ 80G Dammann Frères Mint Green Tea
Preparation,
1- In a pan, bring the single cream to a simmer, then infuse the Dammann Frères Mint Green Tea for 3.5 minutes.
2- Pass the infused cream through a sieve (the volume will have reduced to approximately a third of its initial volume), then leave to cool in the fridge.
3- Melt the chocolate in the microwave. Separate the egg yolks and beat vigorously with the sugar.
4- Mix the sieved flour and yeast and use a spatula to mix into the egg yolks and sugar. Pour in the 20cl of cooled infused cream batter.
5- Next add the melted chocolate, stirring continuously. Beat the egg whites into stiff peaks and carefully add the batter using a spatula.
6- Pour the mixture into a greased, floured cake tin.
7- Cook in an oven preheated to 356°F (thermostat 6) for 35-40 minutes.
Our selection of mint teas and herbal infusions
All our recipes based on tea and herbs to infuse
All our recipes based on tea and herbs to infuse