Mocktail with Passion fruit & Rasberry carcadet
Discover our frozen passion fruit and raspberry mocktail recipe.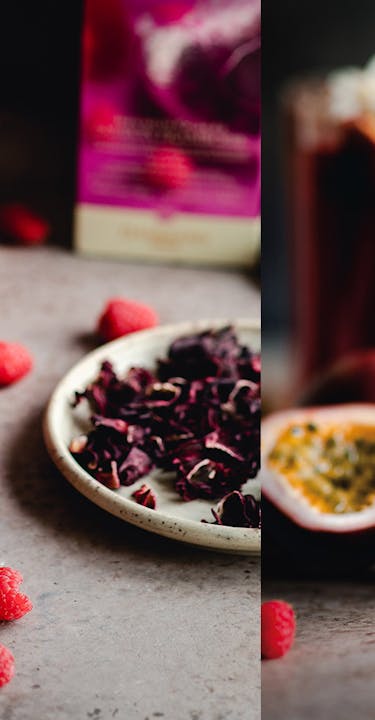 Ingredients (for 1 litre),
■ 75 cl spring water
■ 1 iced tea bag of Carcadet Passion Framboise
■ 30 cl of strawberry nectar
■ 20 raspberries
■ 1 passion fruit
■ 1 bunch of fresh mint leaves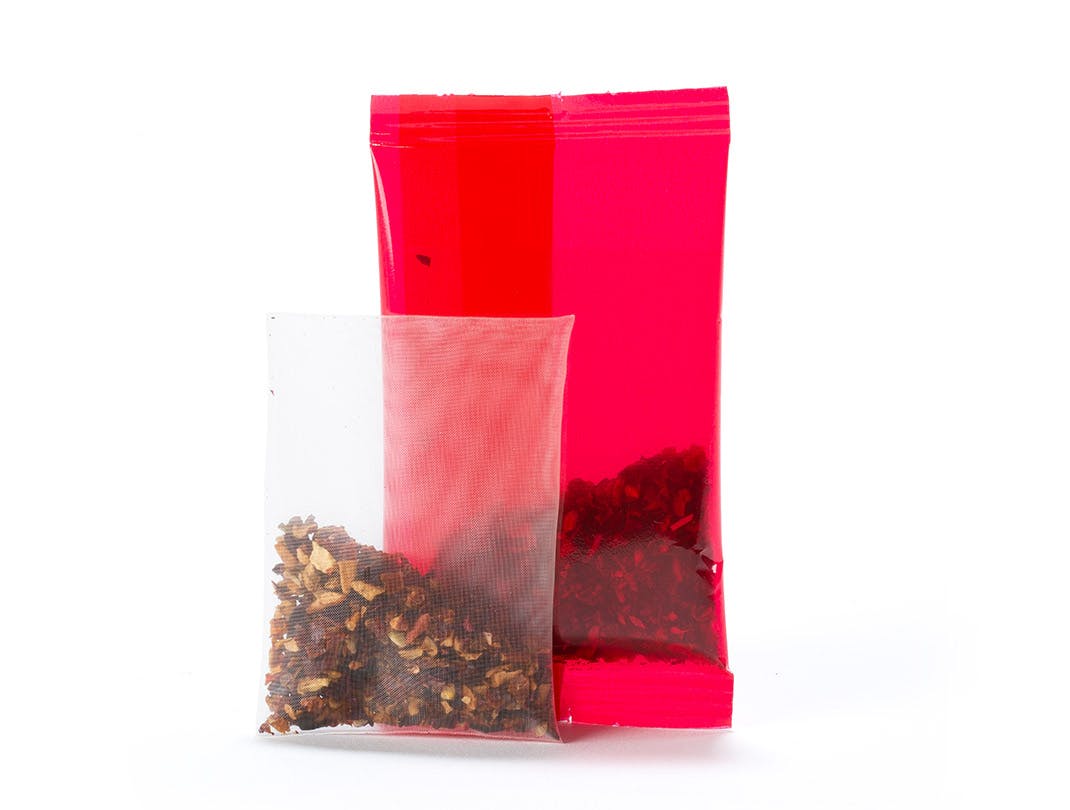 Preparation,
1- Boil 75cl of spring water and infuse the Iced tea bag of carcadet Passion Framboise for about 5-6 min in a carafe.
2- Let cool. Add the strawberry nectar, raspberries and Fresh mint leaves.
3- Serve over ice and finally add the passion fruit as decoration.
Our selection of iced teas
All our recipes based on tea and herbs to infuse